We're in this together.
We partner with local and global organizations who are the hands and feet of God's restoring work in the world.
Acts 2 fund
Before the pandemic, Restoration was passionate about getting out into our community and serving like Jesus. The last year has been difficult, but we've continued to find ways to be generous – even when safety protocols mean we can't meet in person. The Acts 2 Fund is a simple way to serve the practical needs both inside and outside our Church. Over the past year, families in need have been impacted by your generosity! Text  "$(dollar amount) Acts2" to 84321 to give!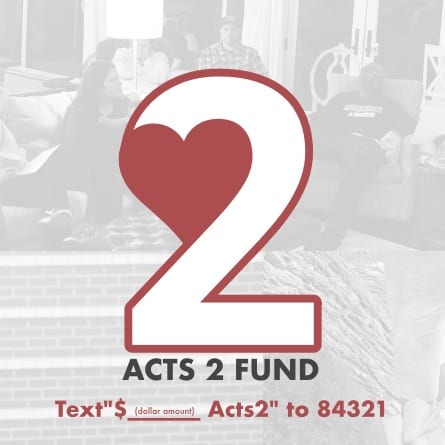 Serve?
Learn more about how you can help impact our community.