Join Us at 11am Sunday Mornings
We know visiting a Church can be a intimidating – especially during these crazy times. Check out all the details you need below to find your way to gather with us safely.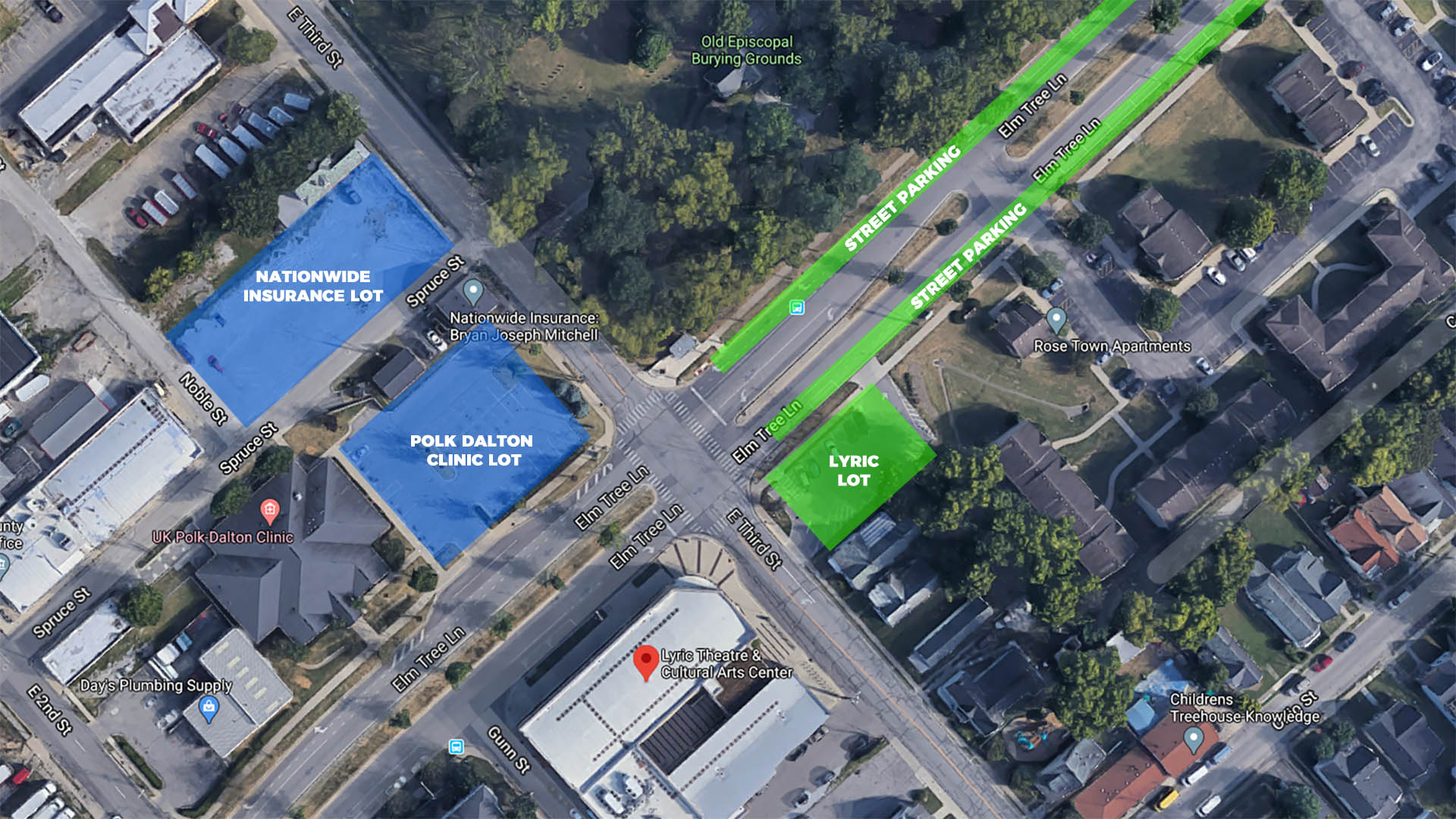 All day every day parking in GREEN. Weekends and after 5pm in BLUE.