Current Series: Advent
Along with Christians across time, nationality, and tradition, we organize our lives together around the life of Jesus – moving from Advent to Pentecost. Advent looks forward to the coming of Christ with both longing and hope.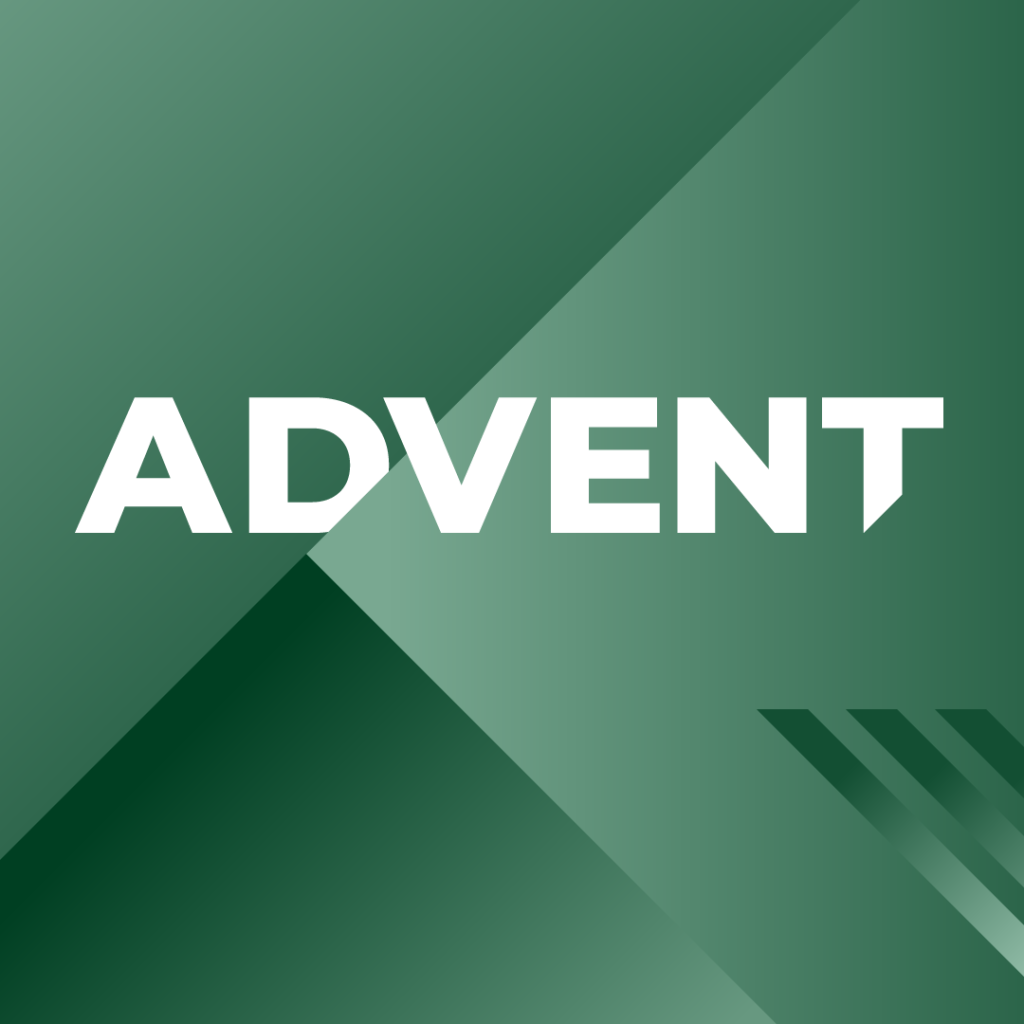 Join us on the Church Center App! See what's happening, sign up for events, find community, give online – it's a one-stop shop for all things Restoration.