 We get it. Visiting a new church can be intimidating.
So let us introduce ourselves. We're Restoration! We've been around since 2017. We believe Jesus is restoring people who restore the world, and our mission is to join Him. (That's where the name comes from.) Take a look around, learn more about us, fill out a connect card and say hello, and find out how you can can take the next step.We'd love for you to join us!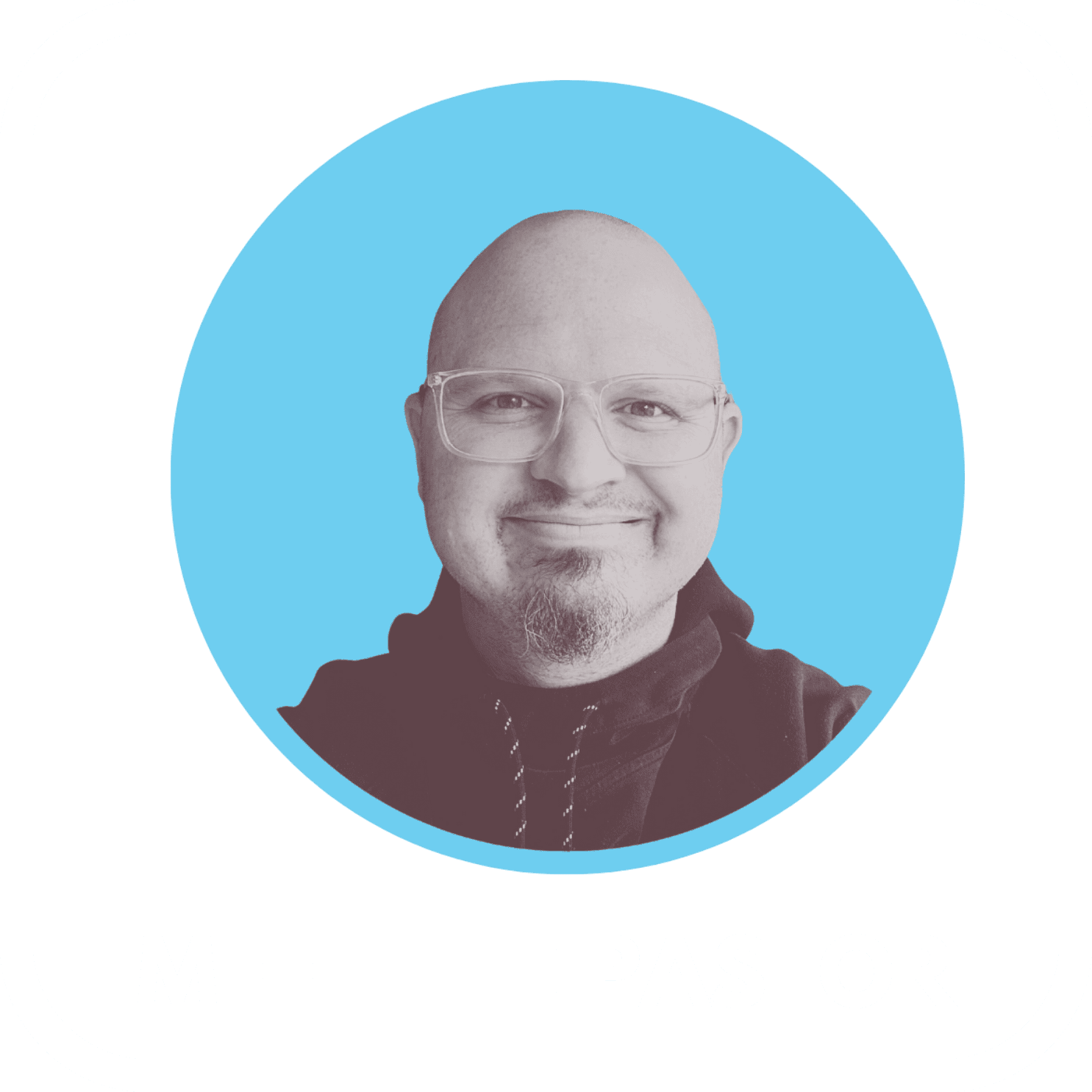 Hi! I'm Justin Rhorer, and I have the honor of being the pastor of Restoration Church. I was born and raised here in Lexington, and it's always been home. I'm happily married to my awesome wife Erica, and we have 2 wild boys who keep us on our toes! I love playing music, sports with our boys, good coffee, and good conversation. I'm passionate about seeing ordinary people follow Jesus and join God's restoring work right where they are.
GET CONNECTED
Say hello, share a prayer request, and learn more.
DOWNLOAD OUR APP
ChurchCenter keeps you connected and informed.
STAY IN THE LOOP
Sign up to receive our weekly, encouraging newsletter.
CORE BELIEFS
Learn about the foundations of our faith in Jesus.