Mission doesn't start with us. We believe God is already at work all around us, and as followers of Jesus, it's our job to join him in his work among us. This belief drives our desire to partner with ministries both locally and globally that we see God at work within – and then see how we can help. So instead of dozens of mission projects, our hope is to have a handful of strategic partners that we can walk with, serve, and develop long term relationships with in order to see the kingdom advance and flourish for years to come.
Acts 2 FUND
Before the pandemic, Restoration was passionate about getting out into our community and serving like Jesus. The last year has been difficult, but we've continued to find ways to be generous – even when safety protocols mean we can't meet in person. The Acts 2 Fund is a simple way to serve the practical needs both inside and outside our Church. Over the past year, families in need have been impacted by your generosity! Text  "$(dollar amount) Acts2" to 84321 to give!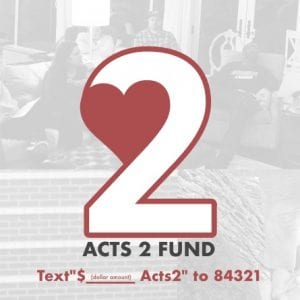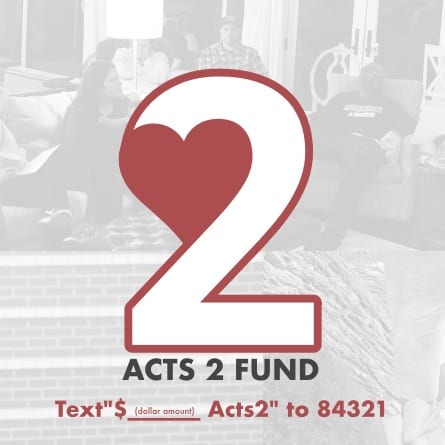 Pampering Pathways
The opioid crisis in our country is staggering. Kentucky is one of the hardest hit states, pamperingpathwaysand the Polk Dalton Clinic at the corner of Elm Tree and Third is the only clinic of it's kind in the state that walks with mothers and children through pre-natal and post-natal care while overcoming addiction. Through Pampering Pathways, we've partnered with the Clinic to provide diaper bags with vital necessities for these moms, as well as quarterly baby showers for the families in need. More info: pamperingpathways.com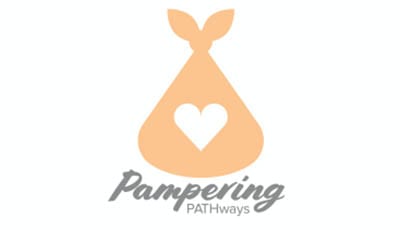 Friends of the Good Samaritan
Decades ago, Ananthi Jebasingh followed God's calling to feed and teach one child.download Decades later, she's impacted thousands of children and families in the slums of Delhi, India through the Good Samaritan School. In March 2018 she visited Restoration and told her incredible story. You can help through child sponsorship and support. More info: fotgs.com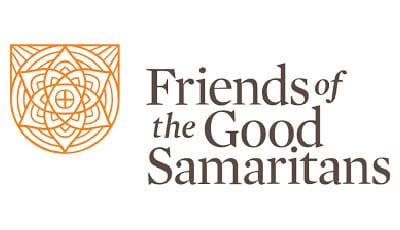 Serve?
Learn more about how you can help impact our community.