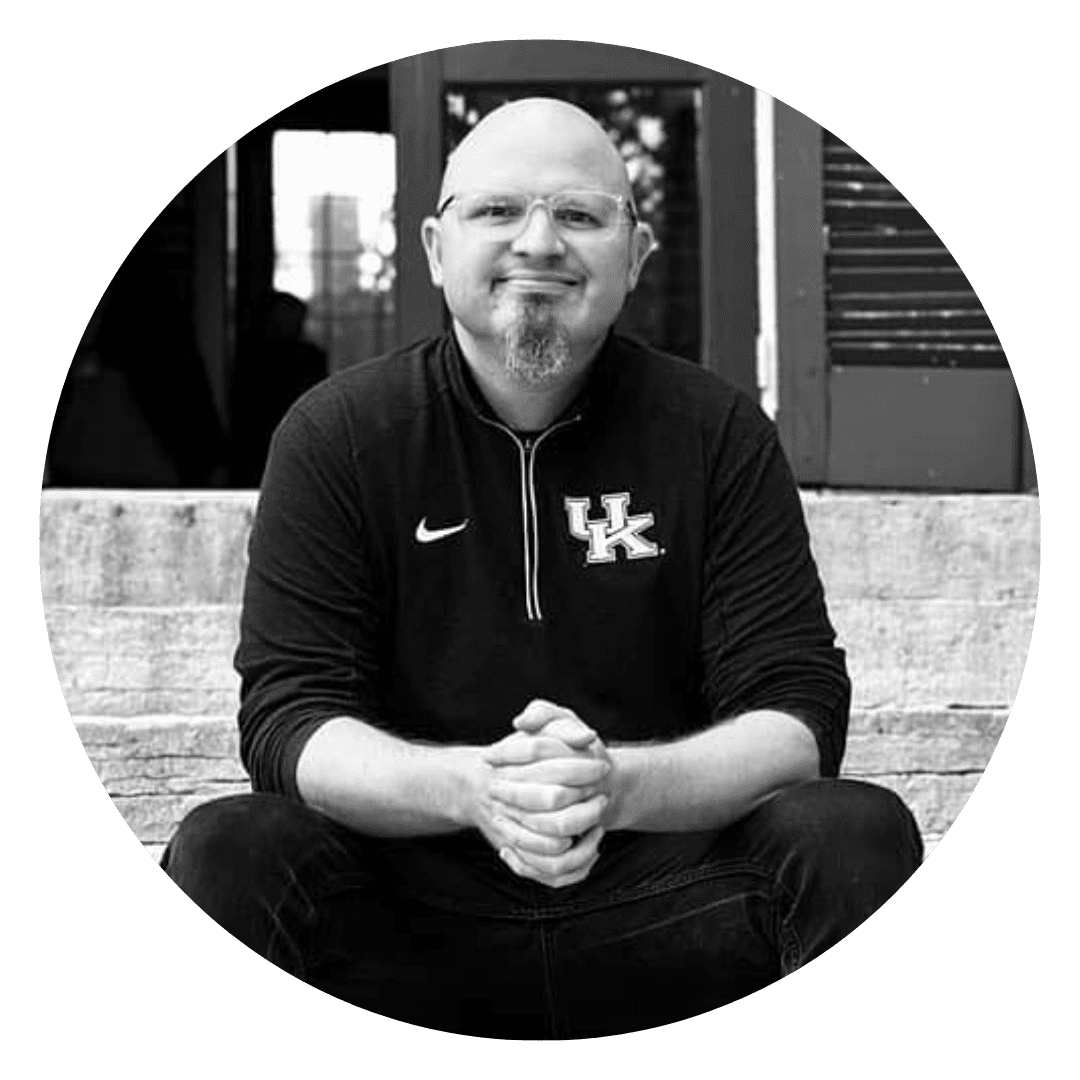 Justin Rhorer
Lead Pastor
Hi! I'm Justin Rhorer, and I have the honor of being the pastor of Restoration Church. I was born and raised here in Lexington, and it's always been home. I'm happily married to my awesome wife Erica, and we have 2 wild boys who keep us on our toes! I love playing music, sports with our boys, good coffee, and good conversation. I'm passionate about seeing ordinary people follow Jesus and join God's restoring work right where they are.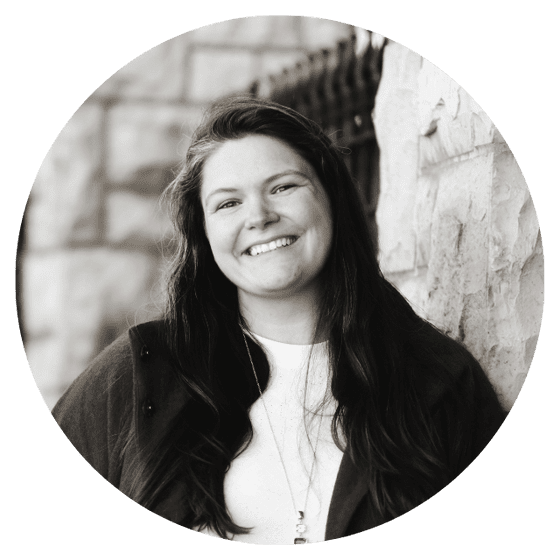 Hannah Strang
Worship Pastor
As the Worship Pastor of Restoration, I love witnessing the Holy Spirit transform our church family week after week as we gather. Every Sunday is unique and sacred. I love this community! I also love spicy food, learning about plants, organization projects, stocking my little free library, resting, and spending time with my husband Johny and our son and daughter. I'm passionate about healthy flourishing — helping others know they are seen, worthy, and loved.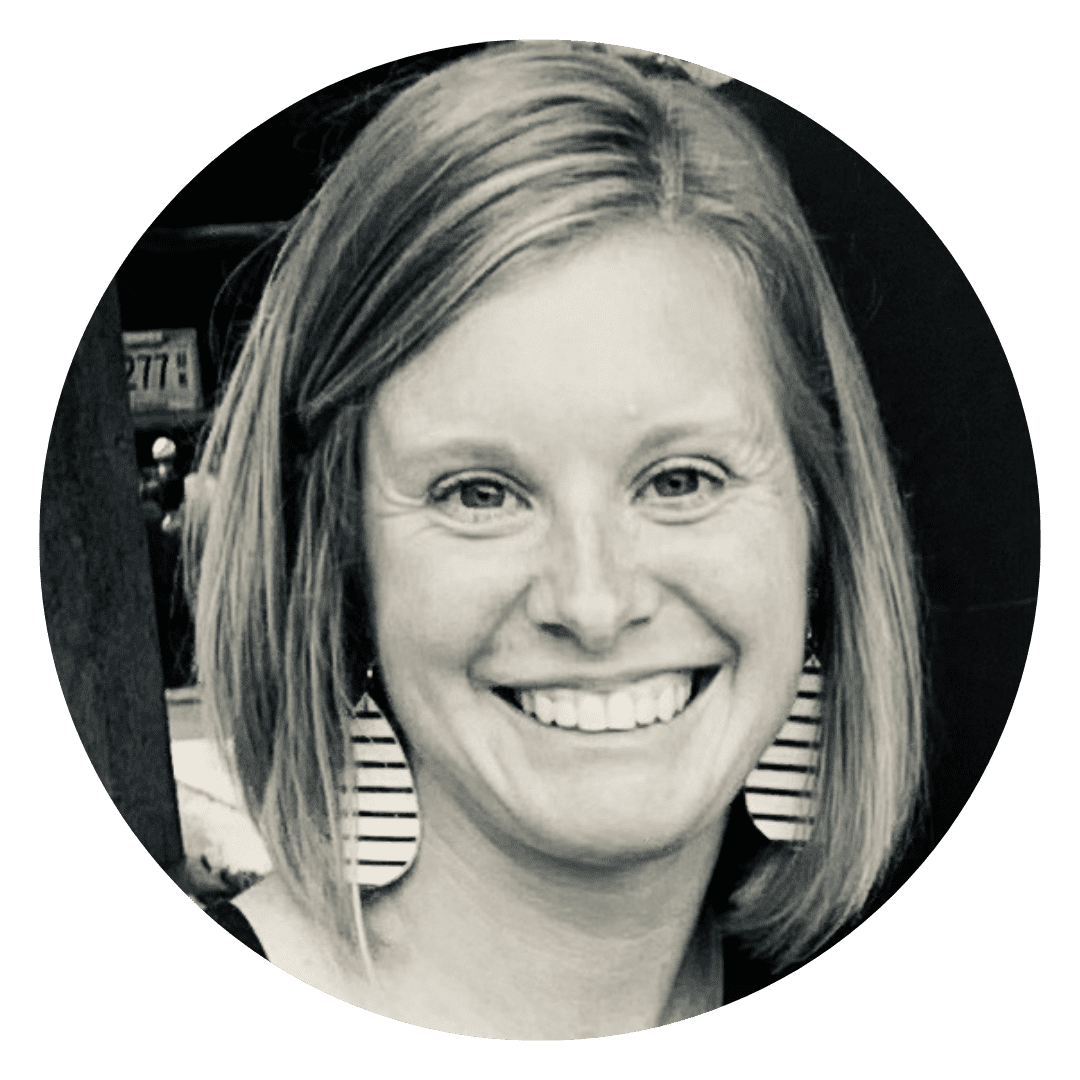 Sheena Rhorer
Children's Pastor
Hi, I'm Sheena Rhorer! I've been the Children's Pastor at Restoration for over 5 years now! I'm passionate about helping kids know and follow Jesus. I love to see the Church be a place where kids can learn to believe and belong in a safe and fun environment. I'm married to my husband Andrew and have two wonderful kids of my own! I love spending time with my family, hanging out by the pool with friends, and seeing kids grow in confidence and kindness.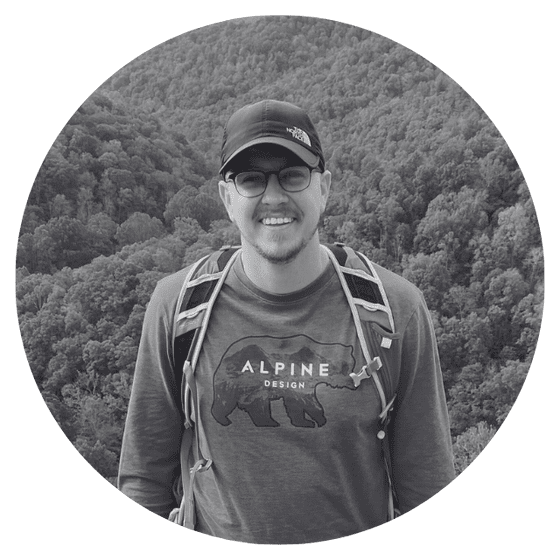 Casey Easterwood
Student Pastor
Hello! I'm Casey Easterwood, the Student Pastor here at Restoration. I was born and raised on the plains of west Texas. However, I am now a fully converted Kentuckian and am happy to call the Bluegrass home. My heart belongs to my wife Haylee, and our son Caysen. You will often find me exploring the outdoors, whether it is backpacking, camping, hiking, mountain biking, or kayaking. I am a huge Bible nerd and love to drink absurd amounts of coffee. I have a passion for hanging out with students and helping normal people read and understand scripture.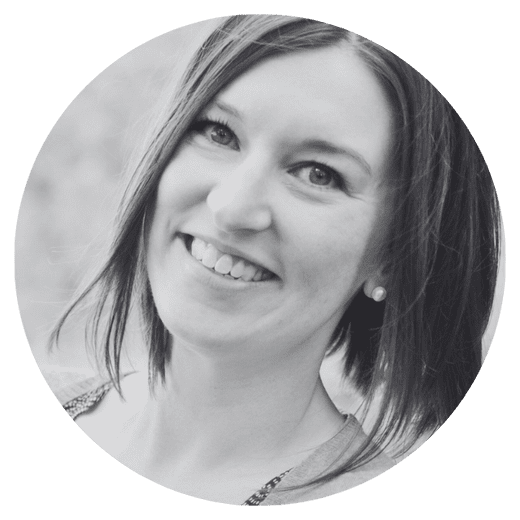 Jessica Goodpaster
Director Of Communications
I'm Jessica Goodpaster, the Director of Communications at Restoration. My husband Nathan and I have a sports-loving son and a sweet and sassy daughter. I take great pleasure in a good meal, traveling to new places, laughing with friends, and bringing order to chaos. As a lifelong Central Kentucky resident and UK grad, I love helping people feel more connected here in Lexington. Witnessing the ways God uses individuals with different gifts and talents to form the body of the church gives me such joy and makes me excited for our future.
Our Elder Board: Justin Rhorer, Brian May, Shannan Gabe, Bekah Jeffries, Walt Rhorer.