how can i get connected?
At restoration, there are three different avenues of community.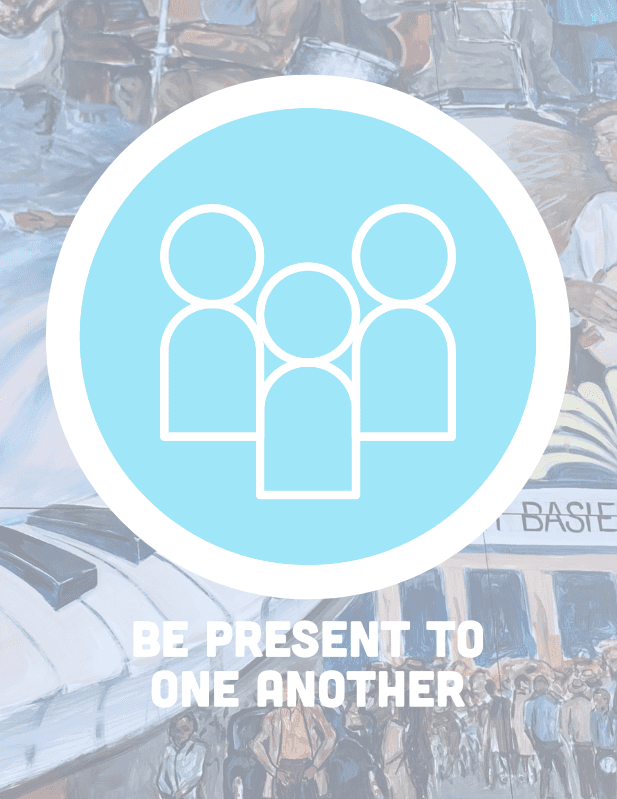 Community Groups
Purpose: Building community, sharing life, serving together
Size: Mid-sized (typically 10-15 people)
Time Frame: Ongoing
What To Expect: meals, conversation, flexible format, serving together
DNA Groups
Purpose: discipleship, spiritual formation
Size: small (3-4 people)
Time Frame: Ongoing
What To Expect: an hour a week, guided discussion, prayer
short term Groups
Purpose: Bible study, topical book study
Size: flexible according to need, and open to all
Time Frame: 6-8 weeks, multiple times a year
What To Expect: short, 6-8 week studies either on person or online
what do we value?
Community may take different shapes, but there are common values that unite us.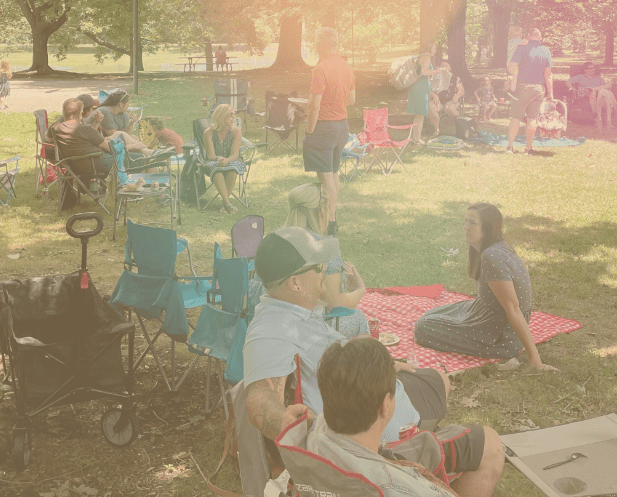 POP-UP PARTIES
We place a high priority on opportunities to build community, share a meal, and meet new friends! Each month, we host a "Pop-Up Party" after service for a chance to meet someone new, connect with old friends, and have some fun. These events take place at local parks during the warmer months, and during the winter, we share a meal at the Lyric! Sign up for our newsletter to stay in the loop for our next gathering!