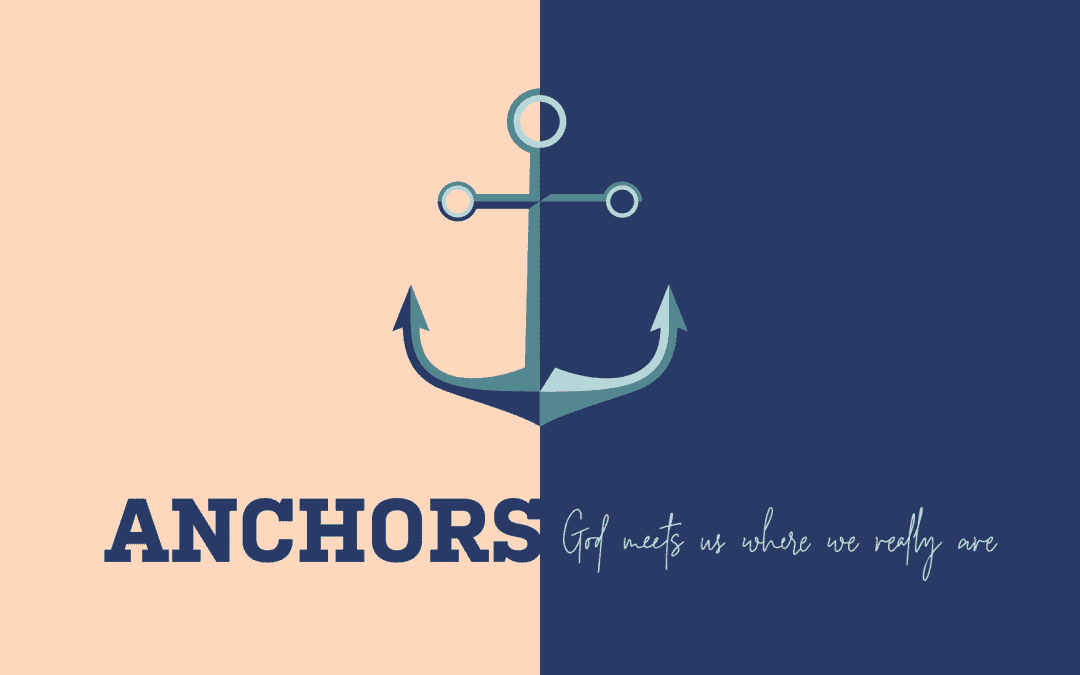 JOIN US FOR WORSHIPWorship isn't about performance; it's about participation. This Worship Guide serves as a weekly resource as we join in singing, praying, and celebrating the work God is doing in our community. Whether you're at the Lyric Theatre or tuning into our...
Sundays Live at 11am Eastern
Things are moving fast. With new information comes new needs in our city that offer us an opportunity to serve. In order for you to stay up to date on all of the ways you can give, serve, and love our neighbors, we've created a COVID-19 Response Blog that will be updated regular with needs as they arrise. Click below to learn more!