Coming Fall 2022: How To Pray
Prayer is the foundation of our faith – and yet learning how to pray can be intimidating. How To Pray is an accessible yet deeply empowering book for people across the spectrum of faith, and we're excited to study it together soon!
Stay tuned for announcements about groups in September 2022.
Watch the first session to learn more: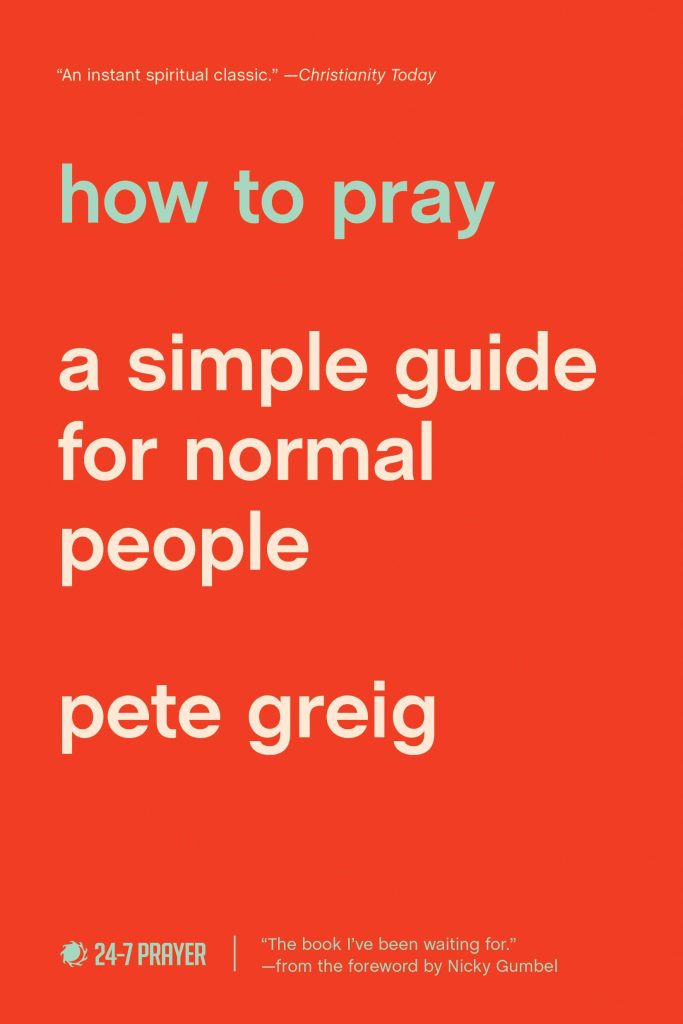 When we look to the Scriptures, we see a call to love our neighbors through building bridges of reconciliation – not walls of division. And in order to love our neighbors well, we must be committed to listening, learning, and having meaningful conversation with those outside our racial and cultural lens. Be The Bridge is a national organization founded by LaTasha Morrison focused on local conversations around justice, repentance, and a better way forward. Here in Lexington, we're moving into our second round of Be The Bridge conversations in the year ahead!
Stay tuned for our next study in the near future!