TOGETHER, WE'RE WALKING THE ROAD TOWARDS RESTORATION.
To restore is to bring something back to the glory of what it was always created to be. At the heart of the story is a God who invites us to be restored to a life of love, belonging, and purpose.
We are called to follow Jesus.
We are restored to the degree that we learn to find more and more of our lives in the life of Jesus. Whether you're exploring faith or have been a Christian your whole life, the invitation is the same: "
Follow me.
"
HERE'S HOW WE'RE WALKING THAT JOURNEY TOGETHER.
OUR SHARED WAY OF LIFE
Aristotle famously said "We are what we repeatedly do." This is true for individuals and for Churches. These are the 3 pathways of discipleship we seek to embody together as a shared way of life. 

PRACTICE

Practicing the way of Jesus
The invitation to be a disciple of Jesus isn't merely a set of beliefs we align with, but rather practices that form us into His likeness. But here's the good news: we're not called to these practices on our own. Jesus promises to walk with us! We learn from Jesus how to be like Jesus by being with Jesus. We need practices that help us walk in step with Jesus as he leads us. Prayer, studying Scripture, Fasting, Contemplation, Solitude, Silence – these disciplines aren't about living for God – they're about being with God.
PRACTICES: PRAYER, SCRIPTURE, SABBATH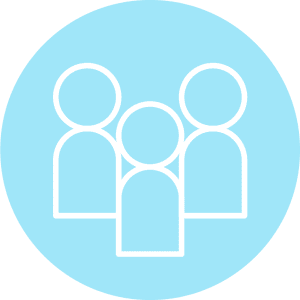 PRESENCE

BEING PRESENT TO God and ONE ANOTHER
Everyone loves the idea of community. But let's be honest – in a digital, highly individualized, and fast-paced world, it's never been more difficult. It's not enough to be in the same room (or Zoom) together. We need to learn to be truly present – present to God, and present to one another. As we gather together in spaces large and small, we want to be intentional about building the kind of community that can slow down and share a common journey with Jesus.
PRACTICES: HOSPITALITY, COMPASSION, ENCOURAGEMENT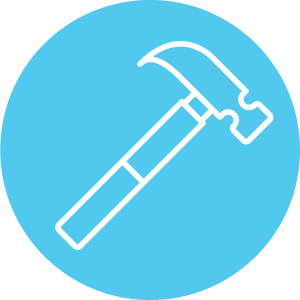 PARTICIPATION

participating in GOD'S RESTORING WORK
God is already present and at work around us. We don't have to behave, strive, or work God's presence into existence no matter where we are. This has massive implications for how we understand our mission and calling in the world. God is a missionary God – who goes before us in seen and unseen ways in our lives, relationships, neighborhoods, cities…. Everywhere!
PRACTICES: JUSTICE, GENEROSITY, EVANGELISM
MORE THAN AN HOUR ON SUNDAY
GATHERED
Every Sunday, we come together as a Church family with one singular focus: to be present to the God who is already present with us. As we gather for singing, stories, Scripture, and communion, our aim is to be equipped to practice the way of Jesus, be present to God and one another, and learn how we might participate in the work of God all week long.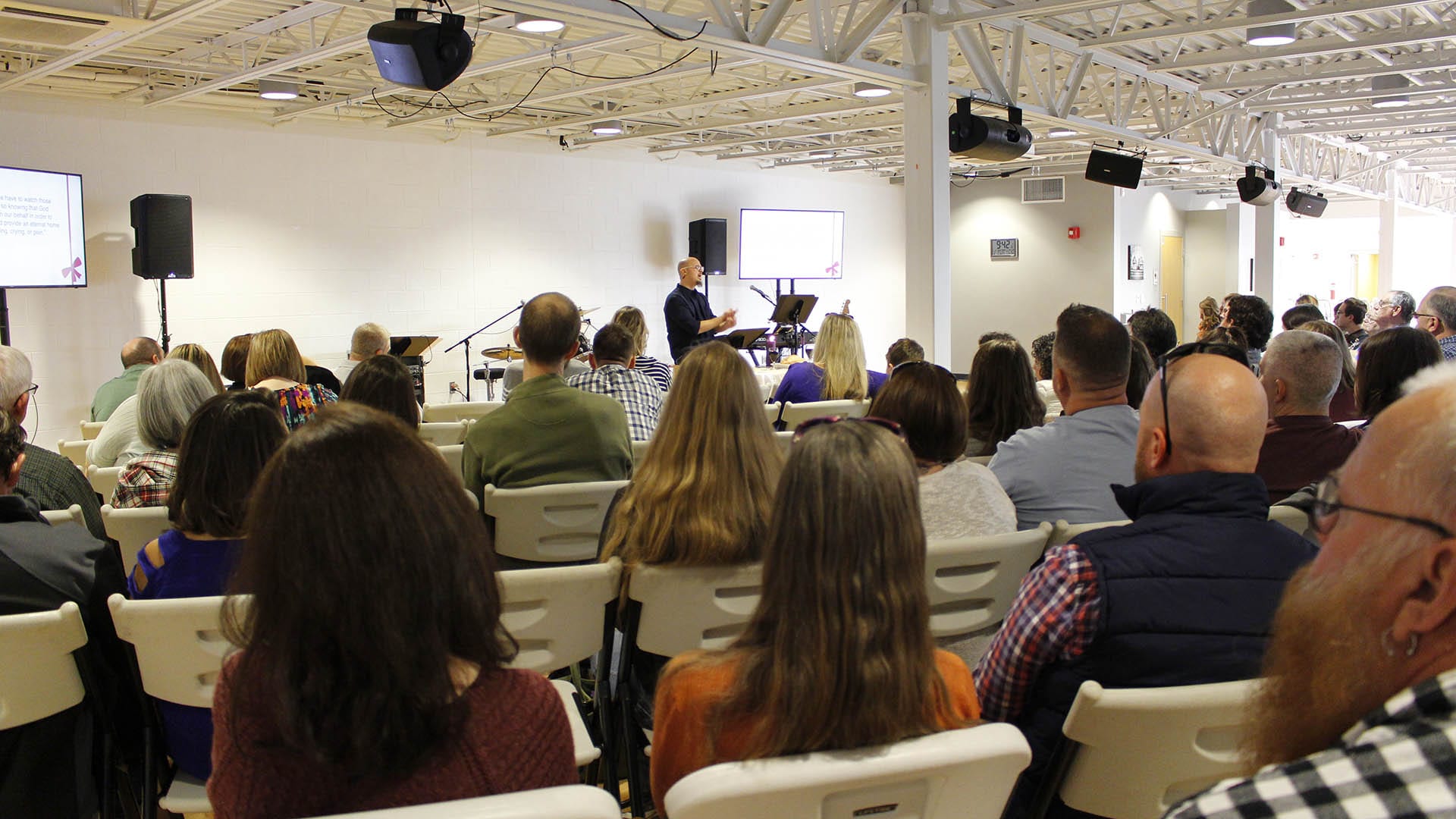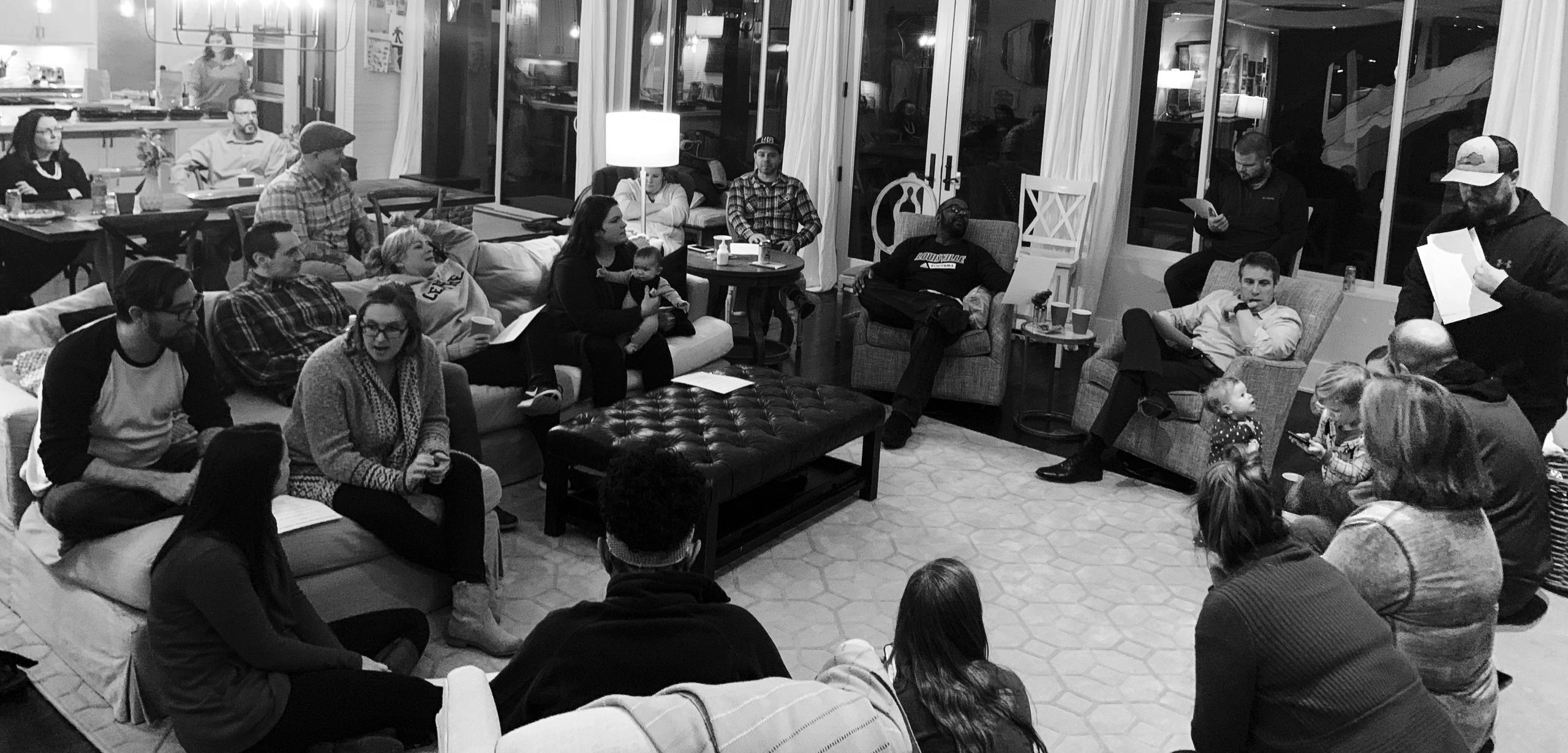 SCATTERED
As important as our time together on Sunday may be, that's just 1 hour. What about the other 167 hours in the week? As Church family, we measure success by our ability to live out the way of Jesus all week long – loving God, loving our neighbors, and joining God's restoring work wherever we are. All week, we practice the ways of Jesus in our lives, we are present to our friends and neighbors, and we look for ways to be the hands and feet of restoration in the everyday stuff of life.