What is Kairos? 
In the Greek language of the New Testament, there are two words for time. First, chronos marks chronological time (hours, days, years). But there's another common word for time that's different: kairos. Kairos is a divine moment of breakthrough, an opportunity to recognize and respond to the work of God right where we are. This is the life we see in Jesus: in the power of the Holy Spirit, He recognized and responded to what the Father was doing all around Him (John 5:19). As His disciples, we're learning to live with the same posture.
"The time (kairos) has come," he said. "The kingdom of God has come near. Repent and believe the good news!"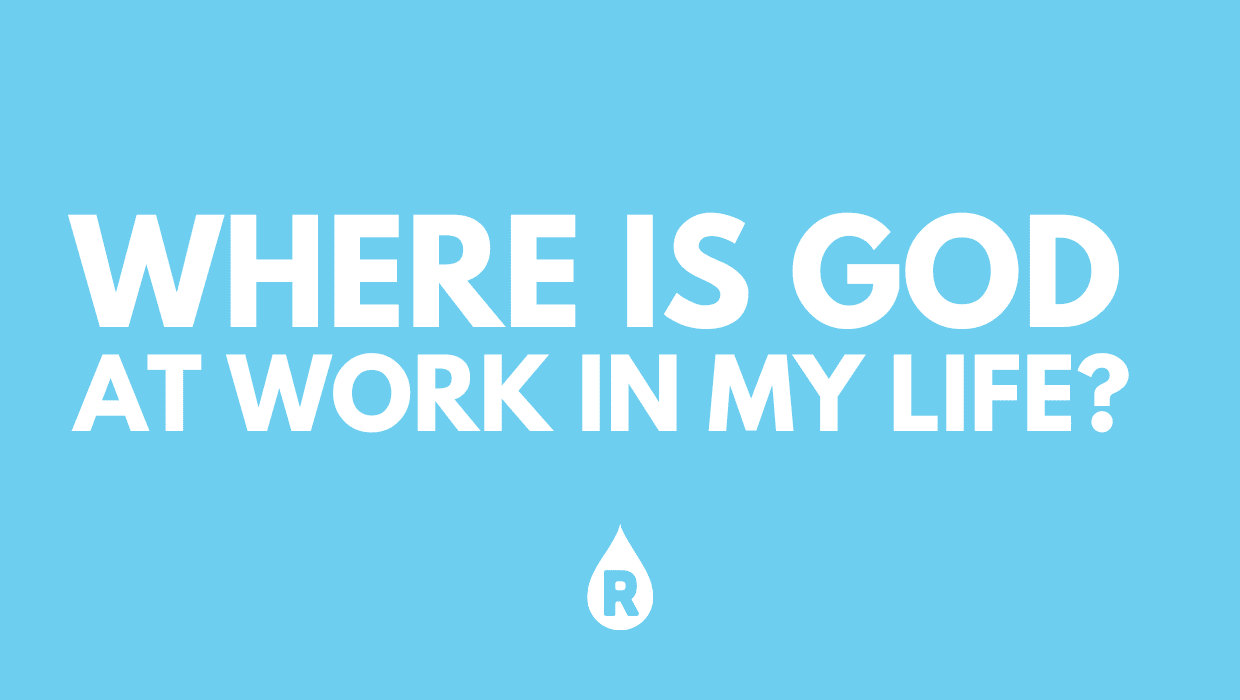 Learning To Join God Where We Are
The aim of discipleship is simple: like Jesus, we are learning to be present to the God who is already present to us. As we learn to trust that God is already present and at work in our lives, we begin to look for ways to recognize and respond to the kairos moments all around us – opportunities to discern and join God's restoring work where we are. Where do we find these kairos moments? Here's 4 examples we all face from time to time (adapted from Gravity Leadership):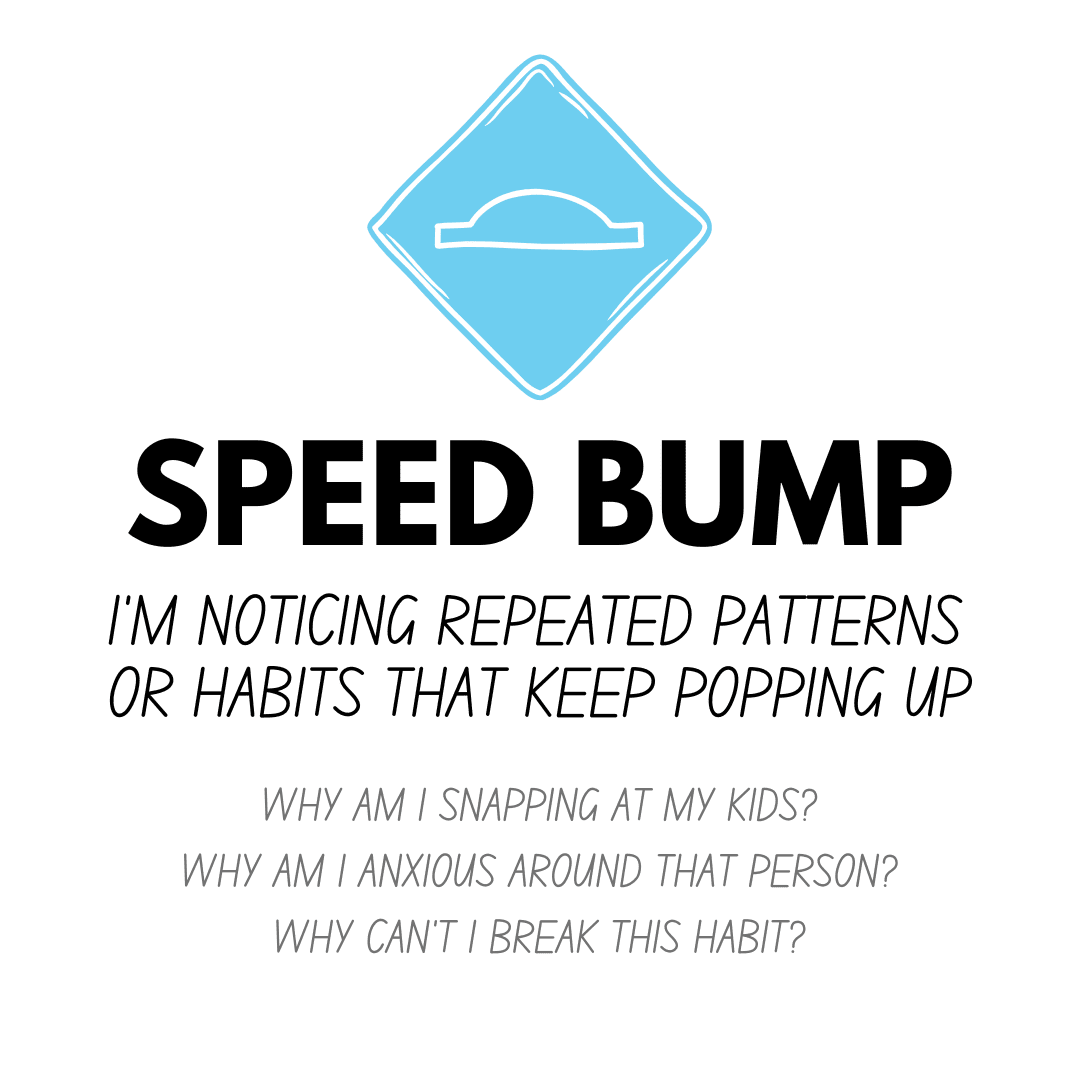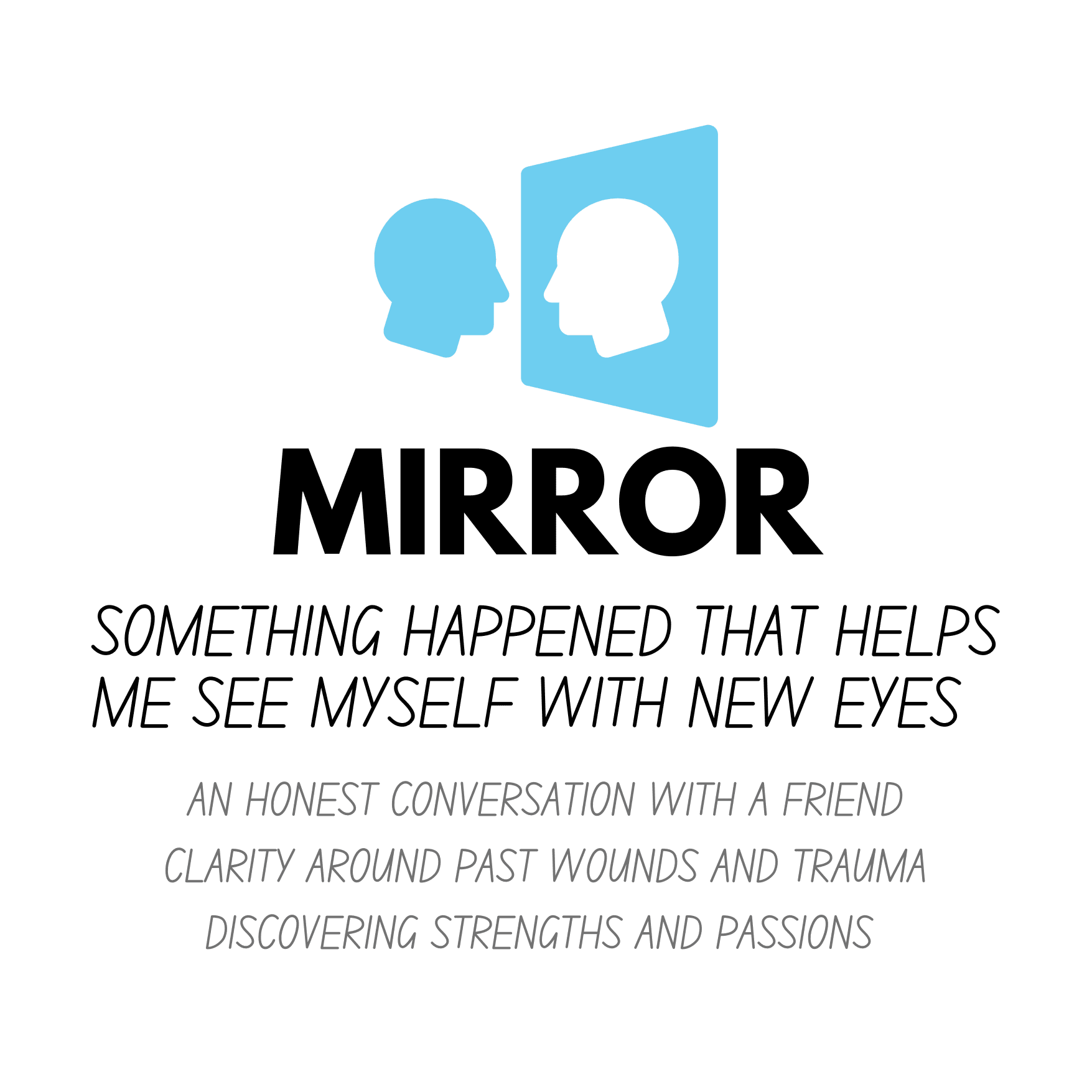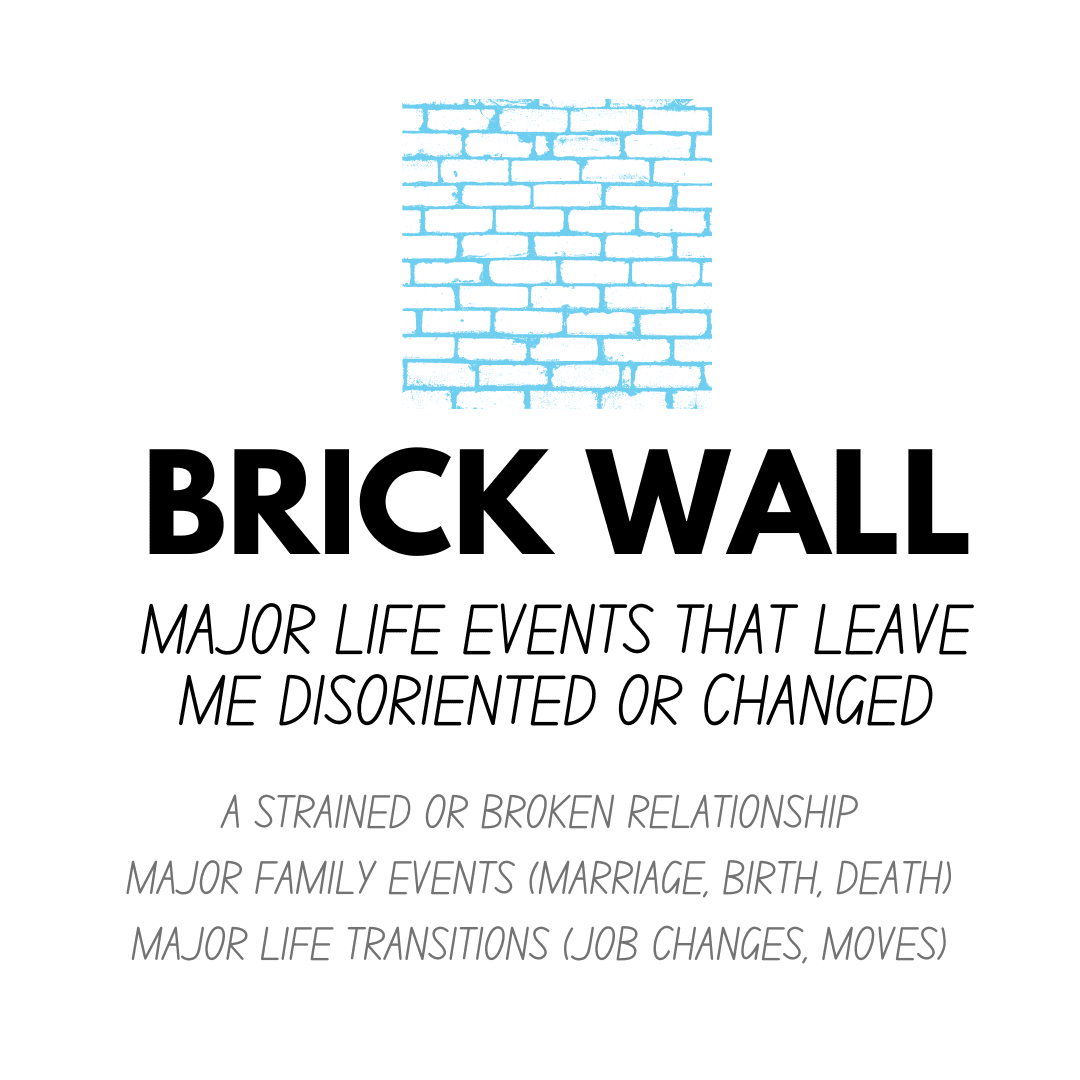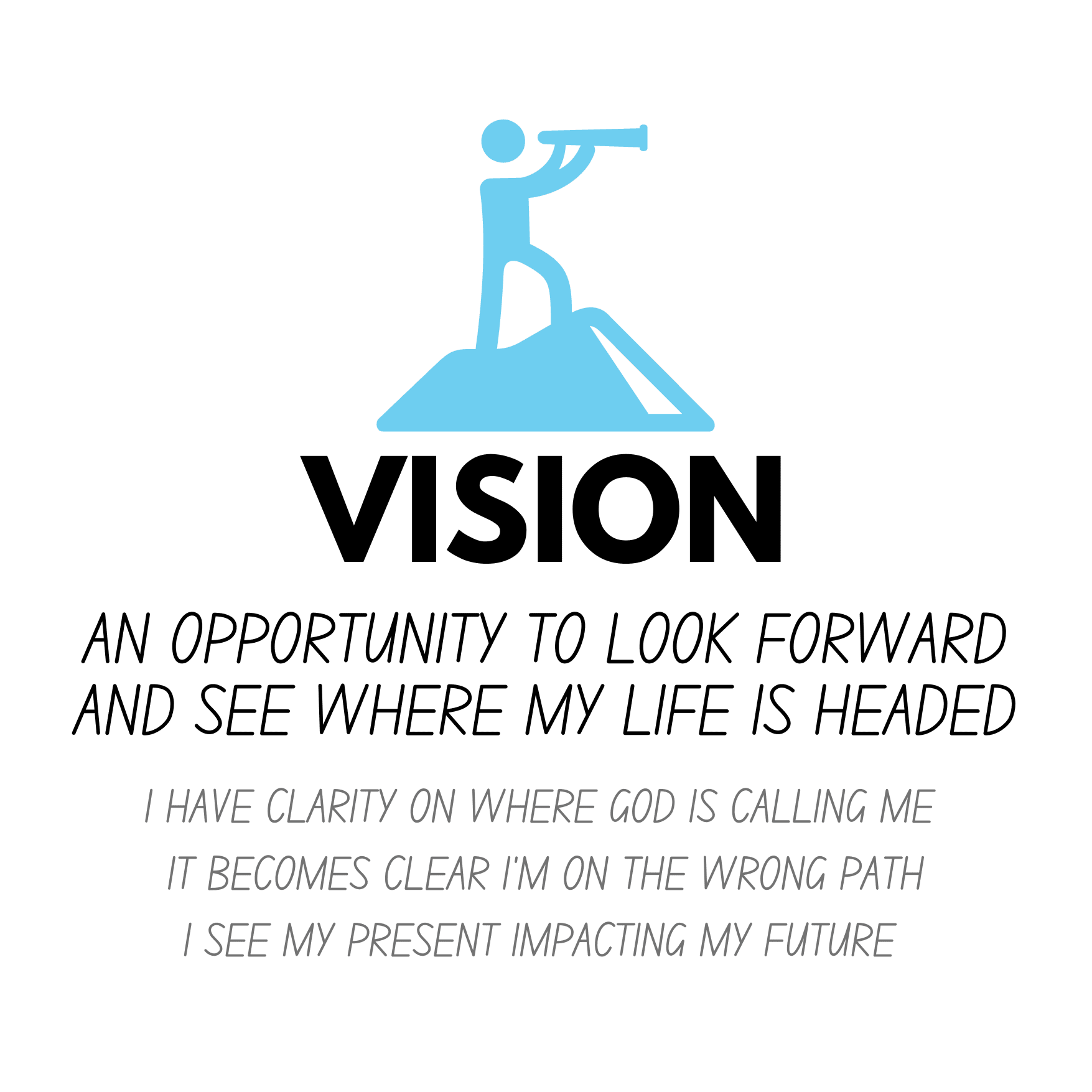 Kairos And Community
As you walk together with others in community, we challenge each person to come prepared to share a kairos moment from the last week. As fellow disciples sharing our journey together, our aim is not only to discern how God is at work in and around us, but through embodied faith, respond to the good news of God's restoring love in the ordinary. Here are some examples of kairos moments to share (based on resources from Gravity Leadership):
"I keep getting irritated and angry when my kids don't listen to me."
"Something that was said in the message this past weekend is really stirring in me."
"I don't feel seen or heard at my job, and I'm feeling really bitter."
"During my time in prayer and the Scriptures, I sensed the Spirit bringing conviction about _________."
"I know it's bad for me, but I continue to feel the urge to isolate and pull away from the people around me."
"I notice when I _________________, that I sense God's nearness and presence – and it gives me joy."
In these examples, the goal is the same: paying attention, discerning the work of God in and around you, and responding to these kairos moments not in isolation, but in community.