Together, we gather to be present to the God who is already present to us.
However you are joining us, we encourage you to participate in the work of God today as He speaks and leads us. Wherever you are, God is already present and at work all around us. Let's join Him!
After his suffering, he presented himself to them and gave many convincing proofs that he was alive. He appeared to them over a period of forty days and spoke about the kingdom of God… But you will receive power when the Holy Spirit comes on you; and you will be my witnesses in Jerusalem, and in all Judea and Samaria, and to the ends of the earth."
Acts 1:3,8 NIV
God of your promise,
May our lives honor you with continual repentance.
May we turn from judgement and selfishness,
and instead be satisfied by your merciful guidance.
You are the God who repairs,
replenishes, and revives.
We believe you are restoring the world, oh God,
and we long to join in this work of your Holy Spirit.
We will take delight in you. We will set our eyes upon you.
Restore us, oh God. In your name and power we pray, amen.
MINISTRY PARTNER HIGHLIGHT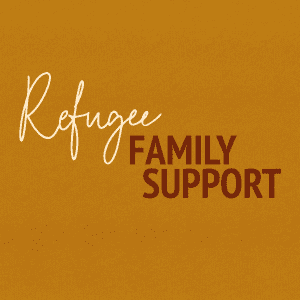 For the last several months, members of Restoration have caring for a refugee family new to America.
To learn more about how to help serve our refugee friends, email Shannan.
We seek to share a common way of life – a shared journey into the life of Jesus. We do so through 3 discipleship pathways: Communion, Community, and Co-Mission. Learn more at restorationlex.com/pathways!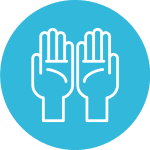 Communion:
Abide With Jesus
How aware are you of the spiritual gifts that God has given you? This week, ask God to call out the giftings he's placed within you for the ministry of the kingdom. If you're having trouble finding clarity, ask a trusted Christian friend what gifts they see in you. For more resources on spiritual gifts, see the links below.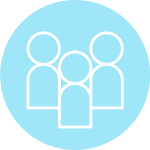 Community:
Be Present To One Another
Discuss with your Community Group or friends this week the following questions: 1. Read 1 Corinthians 12:21-26 together. God has made us an interconnected, interdependant body. How might this spiritual interdependance take shape in those you are walking with in faith? How can it grow? 2. 39 of the 40 miracles in the book of Acts happened outside of a Church building or service. How might the gifts of the Spirit be at work in the life of the Church throughout the week?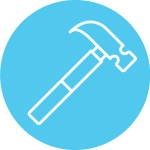 Co-Mission:
Join God's Restoring Work
We're not asked to build the Church (that's Jesus' job!), but we are asked to build up our brothers and sisters in Christ. That's what the gifts of the Spirit are for! This week, find a tangible way to build up a brother or sister in Christ – through encouragement, generosity, service… however God has empowered you, use your gifts to build up and care for another!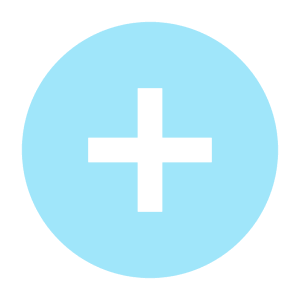 Next Steps For Growth