Together, we gather to be present to the God who is already present to us.
However you are joining us, we encourage you to participate in the work of God today as He speaks and leads us. Wherever you are, God is already present and at work all around us. Let's join Him!
And I pray that you, being rooted

 

and established in love,
may have power, together with all the Lord's holy people,

 

to grasp how wide and long and high and deep

 

is the love of Christ,
and to know this love that surpasses knowledge—that you may be filled

 

to the measure of all the fullness of God.
Ephesians 3:17b-19 NIV
God of your promise,
May our lives honor you with continual repentance.
May we turn from judgement and selfishness,
and instead be satisfied by your merciful guidance.
You are the God who repairs,
replenishes, and revives.
We believe you are restoring the world, oh God,
and we long to join in this work of your Holy Spirit.
We will take delight in you. We will set our eyes upon you.
Restore us, oh God. In your name and power we pray, amen.
MINISTRY PARTNER HIGHLIGHT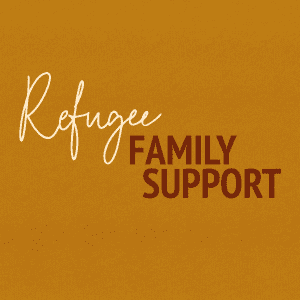 For the last several months, members of Restoration have caring for a refugee family new to America.
To learn more about how to help serve our refugee friends, email Shannan.
We seek to share a common way of life – a shared journey into the life of Jesus. We do so through 3 discipleship pathways: Communion, Community, and Co-Mission. Learn more at restorationlex.com/pathways!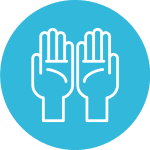 Communion:
Abide With Jesus
We never learn to love in isolation. This week, do a community inventory in your life. Who are you walking with in your faith journey? If you don't have any intentional community, what are the obstacles in your way? If you are already in some form of community, how might God be stirring your relationships to deepen and grow?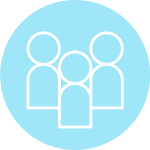 Community:
Be Present To One Another
Discuss with your Community Group or friends this week the following questions: 1. Read Ephesians 3:17-19 together. We experience the fullness of God's love together – not in isolation. How have you seen God's love in others in your community in a way that you wouldn't have on your own? 2. In Colossians 3, Paul encourages the Church to love through bearing the burdens of others. Share a time when someone stood under the weight of life with you and helped you make it through.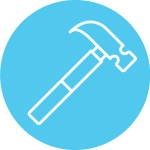 Co-Mission:
Join God's Restoring Work
Community begins and ends with hospitality. The way we welcome others is a direct reflection of the heart of Christ! This week,  make room for someone's story through an act of hospitality over a meal, coffee, or a walk at the park.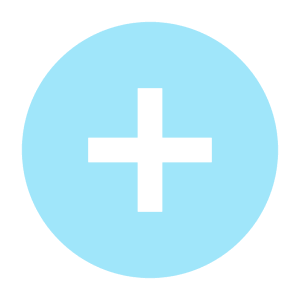 Next Steps For Growth