Next Step Questions
As you read through the Christmas story in Luke 2, what about how Jesus arrived communicates the message of the gospel?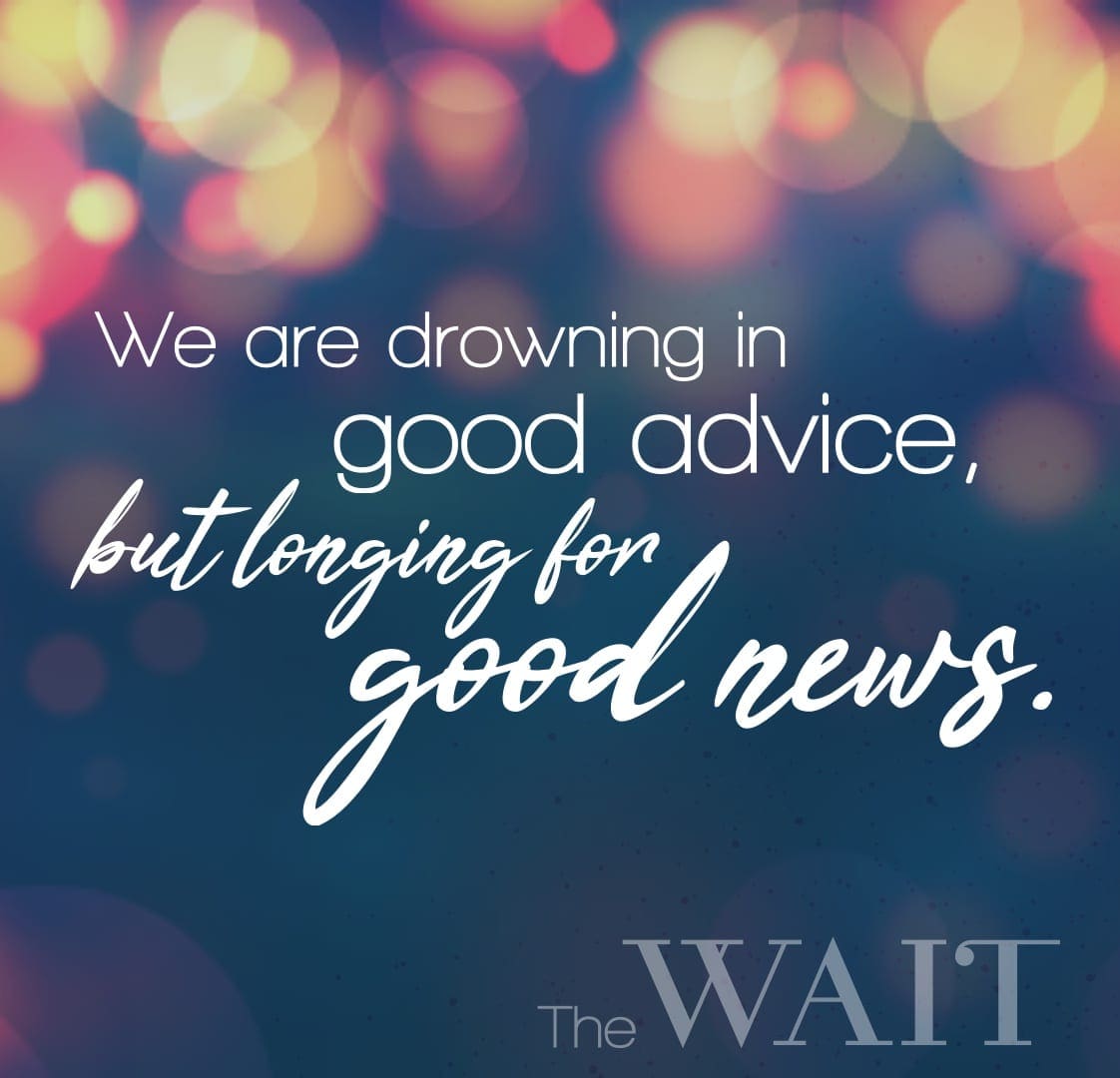 Jesus embodied the message of God to the world. How do we embody that same message in our own lives?
As you look ahead to next year, what are the ways you want what you believe to to move out of the hypothetical and into the everyday practices of your life?