Let's not overcomplicate it. This isn't the business of experts and know-it-alls. We're starting this year by hearing Jesus' call to ordinary people like us, responding to his simple invitation: follow me.
Next Step Questions
Disciple literally means apprentice – learning to live and act like your Master. How does this impact how you see your faith journey?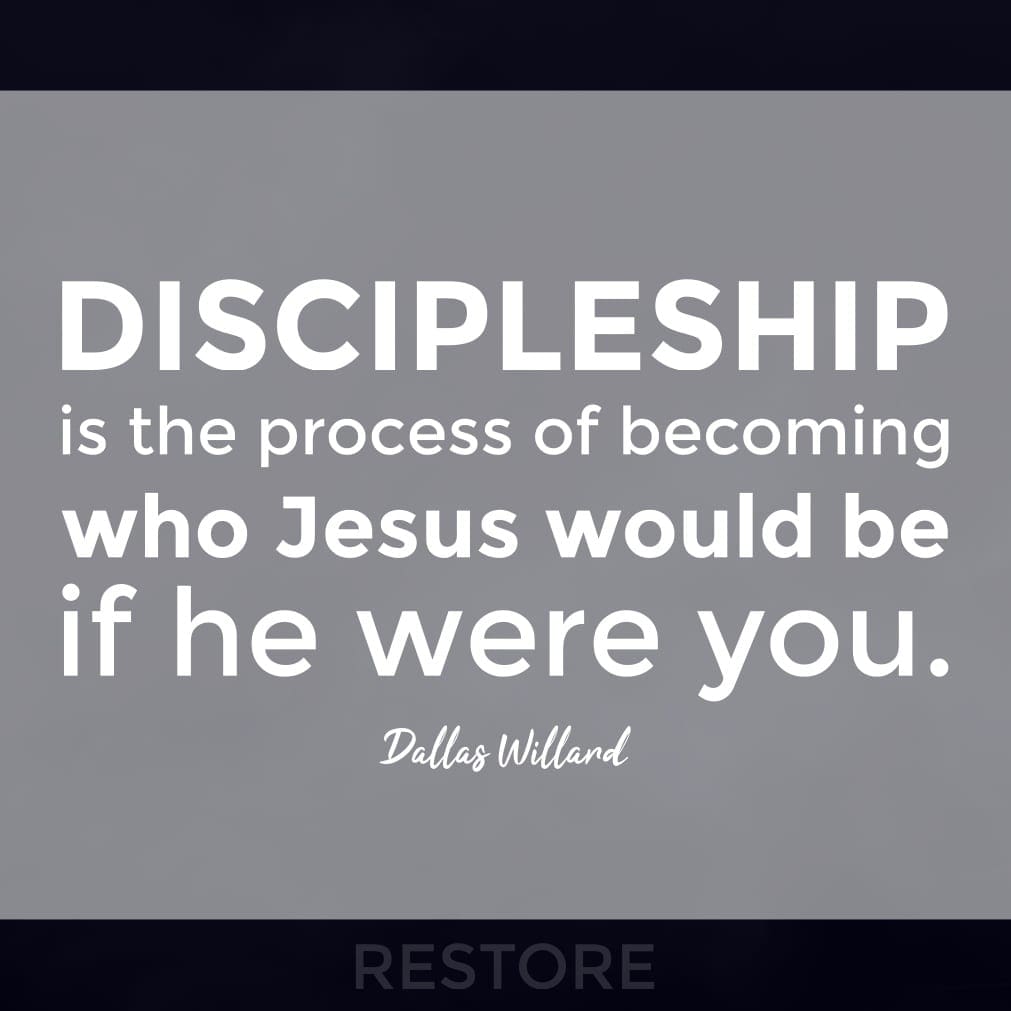 We're often surrounded by the pressure to make progress in becoming our "best self." Have you ever felt pressure to force change into your life that didn't start in your heart?
Jesus' invitation is the same to all of us, no matter where we are on our spiritual journey. What does responding to Jesus' invitation to follow him look like for you as 2019 begins?