Two things are true for all of us. First, we are building our life on something. And second, it's not a matter of if the storms are coming, but when. How do we know we're building our lives on something that can withstand the storms of life? Jesus tells us that it's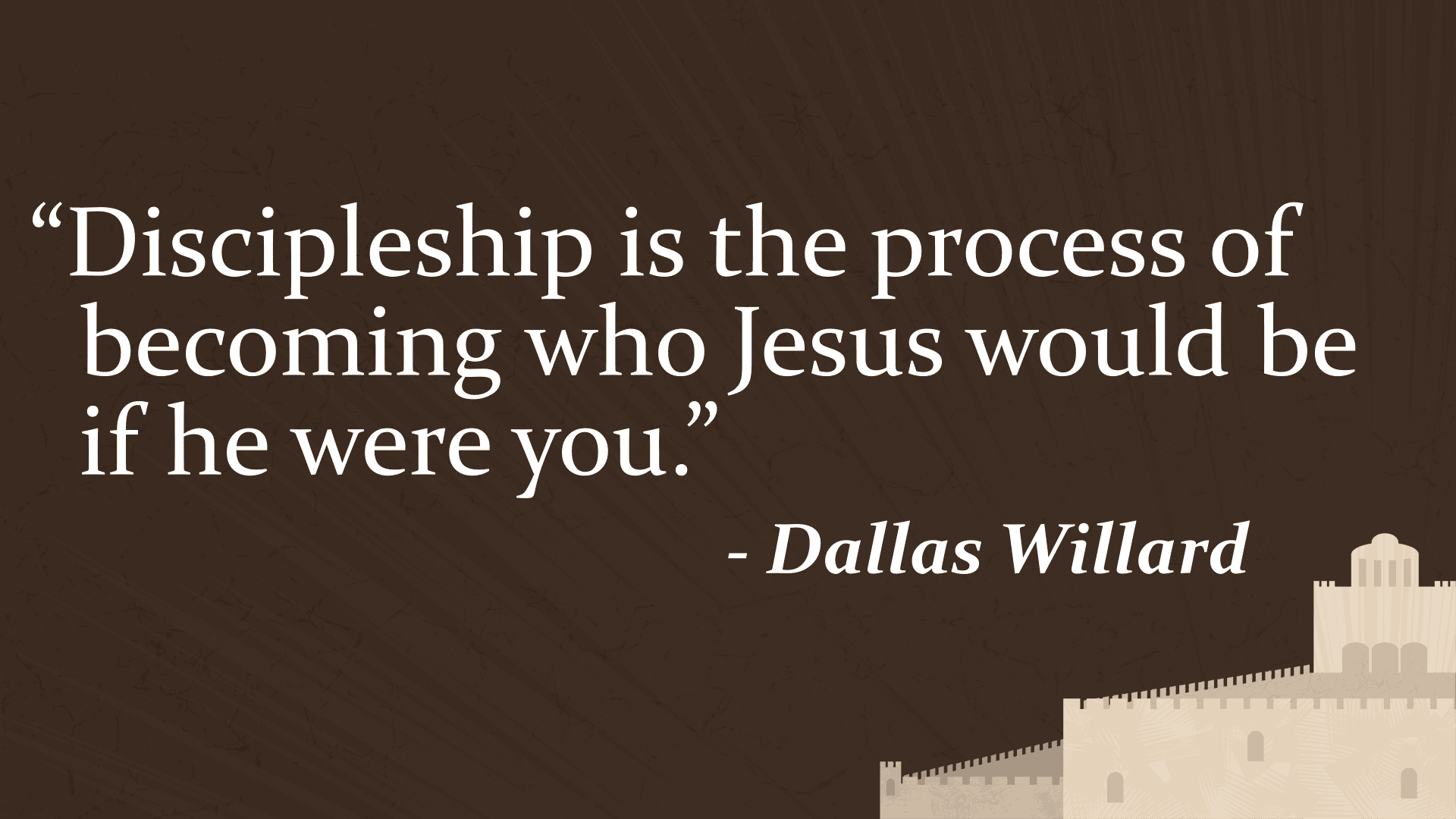 someone who does just hear his words, but puts them into practice. Miss this past weekend's message? Check it out below, along with our Scripture and Next Step Questions to process in community!
Podcast: iTunes, Direct Link
Scripture: Matthew 7:21-27
Next Step Questions
Everyone is build their life on something. What are some of the most prominent false foundations you're tempted to build your life on other than God? Success? Family? Career?
It's not a matter of if a storm is coming – it's when. What was the last storm that shook the foundations of your life? How did it impact your faith?
Dallas Willard says that "Discipleship is the process of becoming who Jesus would be if he were you." How do you process this understanding in your own life? Is this different from how you've understood your faith journey?