Next Step Questions
1. We live in a rushed, overextended, and exhausted culture. How are your rhythms of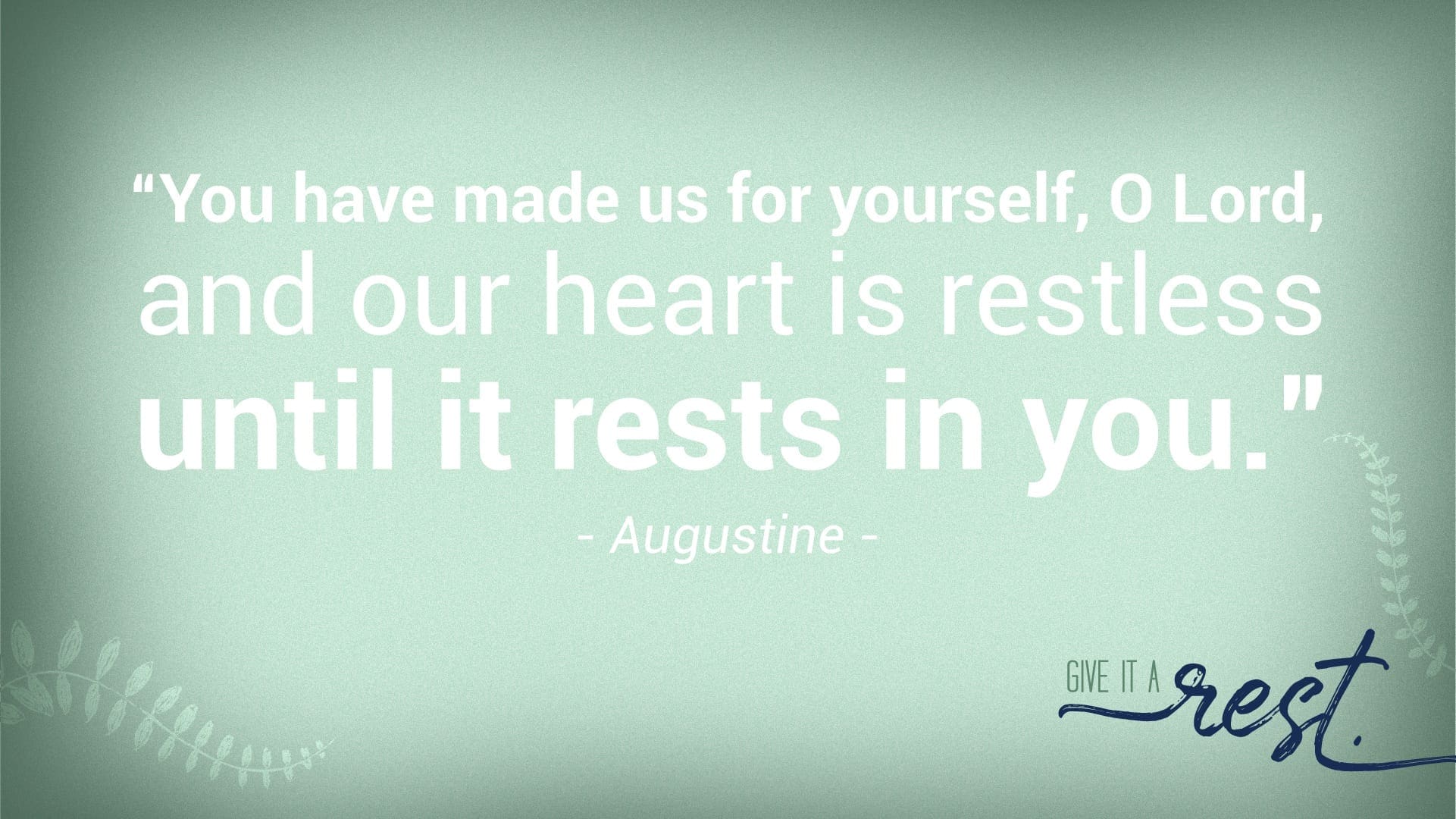 life… do you feel refreshed? Overextended? Exhausted? And if so…why?
2. In slavery, we are valued by how much we produce. How does rest and Sabbath remind us of our identity in Jesus?
Practice:
Set aside a time this week to examine your calendar and commitments. Where are you overextended? Ask God for wisdom in how your schedule could better reflect a heathy rhythm and allow you to rest.