PATHways Holiday Party
Over the last year, God has opened a door for a partnership with the Polk Dalton Clinic's PATHways program, which cares for women and children overcoming opioid addiction. We've been asked to throw a Holiday Party on Monday, December 3rd from 1:00pm-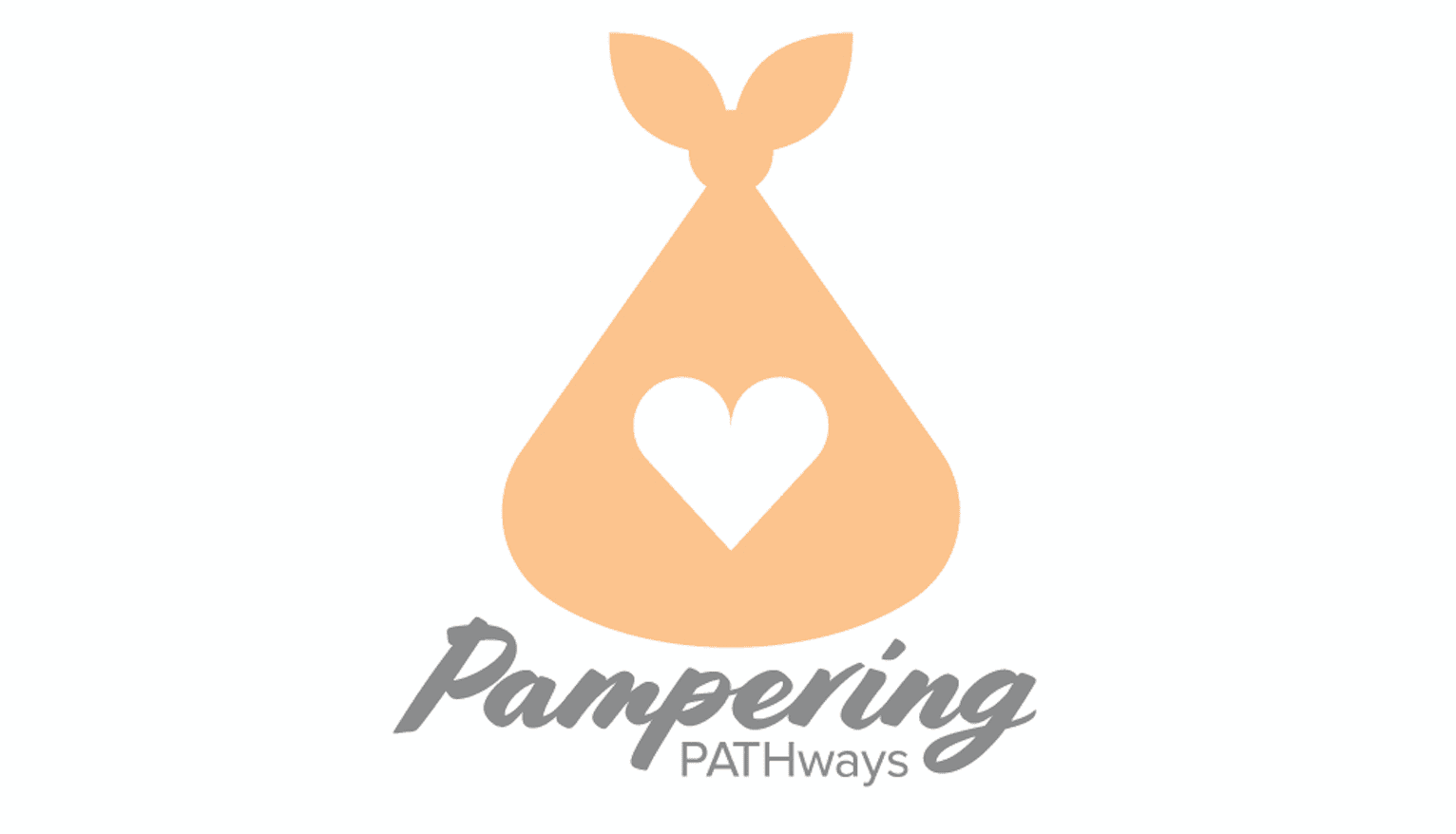 3:30pm for the women and families in a new program called Beyond Birth, which serves these moms and kids in their journey with kids from birth to 5 years old. We want to show God's extravagant love to these families, and we need your help!
Needed: New Toys!
As a part of the Holiday party, the families will be able to pick out one toy per child. We are asking for donations of new toys for children ages birth to 5 years old. You can drop these toys off in the lobby each Sunday!
Needed: Volunteers!
Sunday, December 2nd: Set up for the party (6 volunteers)
Monday, December 3rd: Pictures with Santa (4 volunteers), Crafts and activities (4 volunteers), Holiday shopping (2 volunteers), Serving the meal (2 volunteers)
Needed: Cookie Bakers!

The moms and kids will be decorating Christmas cookies, which means we'll need Christmas cookie bakers! Our goal is 250-300 cookies for the women, so if you can bake, we need you!
Interested? Let us know here!

[contact-form to="info@restorationlex.com" subject="Helping With Holiday Party!"][contact-field label="Name" type="name" required="1″ /][contact-field label="Email" type="email" required="1″ /][contact-field label="Comment" type="textarea" required="1″ /][/contact-form]