[youtube https://www.youtube.com/watch?v=ng49XY8pccw&w=560&h=315]
Restoration Families: 
Since it is not to be easy to serve as a family this weekend with all the rain, here's something that you could do together as a family sometime this week!
 Luke 

10:25

  (The Good Samaritan) 
-In the story we are going to read, Jesus tells a man what it really means to love your neighbor.  In the story there are three characters. Listen carefully to see which person really showed love.
-Read or summarize Like 10:25-37 Listen for these characters:
Priest
Levite
Samaritan
-Talk with your kids about practical ways they could "love their neighbor."
Below is a Kindness Bingo sheet that you can talk about this week and talk with your kids about doing in their classroom.  Have them color in the spaces as they complete the task and see how many they can complete this week!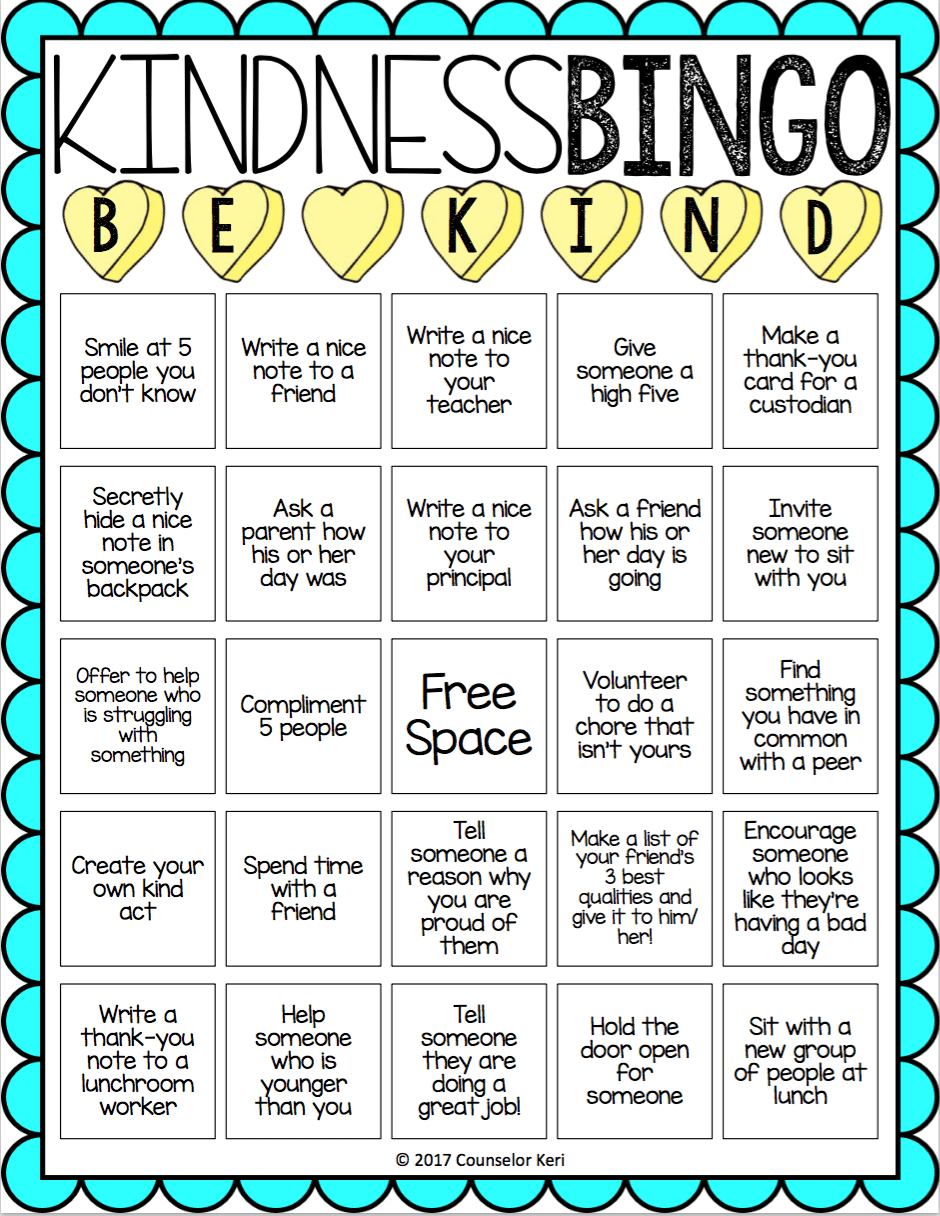 Have a great Love Your Neighborhood Sunday!