Deeper Conversation
Community is about relationship. Take time to listen to and engage in one another's stories.
We often live in the tension between the "already" and the "not yet." Where are you currently experiencing tension between God's promises and your reality?
The Bible constantly encourages us to remember the faithfulness of God when we face uncertainty. Where in your story have you seen God's faithfulness – and how does this anchor you as you look to the future?
Engaging The Scriptures
Read Romans 8:22-25
Paul uses the experience of childbirth as a metaphor for the longing all of creation feels for God's future. Why do you think this metaphor gives such a clear picture?
Hope is a future promise that sustains you in the present. How would you describe the difference between the hope we see in scripture and a feeling of optimism?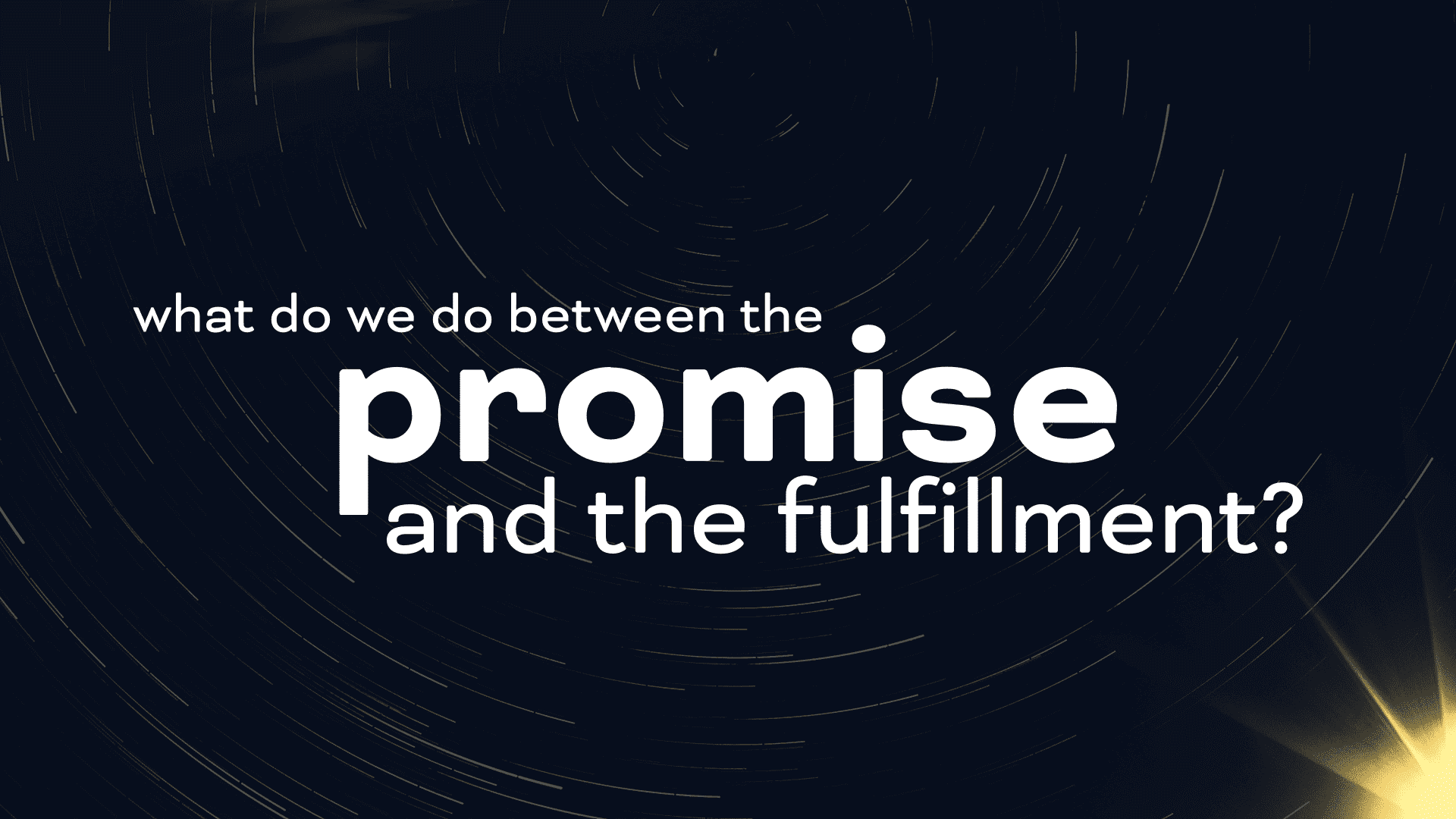 Read 2 Corinthians 1:20. How is Jesus the fulfillment of every promise that God has made?
Practicing Together
Practicing Lament and Hope.
There's a lot of waiting in the life of faith. When we trust God as the Promise Keeper, we wait for the promises of God, even in places of pain and longing. This week, bring your pains and longings to God in prayer – don't hold back! Ask him to renew your hope for the future as you cling to His promises in every area of life.