In this season where our Church is unable to gather as a whole family for worship, we're seeking to equip our Restoration family for God's work among them – right where they are. That's what Home Church is all about: giving you tools to gather with community groups or other believers (*safely* in person or online) for a shared experience of worship with the whole Restoration family. Below, you'll find three movements of worship together: Worship (praise and prayer), Word (opening the Scriptures), and Witness (talking it out and living it out. So whether with a community group or a friend or two, let's worship together!
As we make our way through the story of God, we are prioritizing the discipleship of our children through our Family Worship Guide each week! Each week, you'll find questions, activitives, and other fun stuff that follows along with the same passages as the adults. Join us!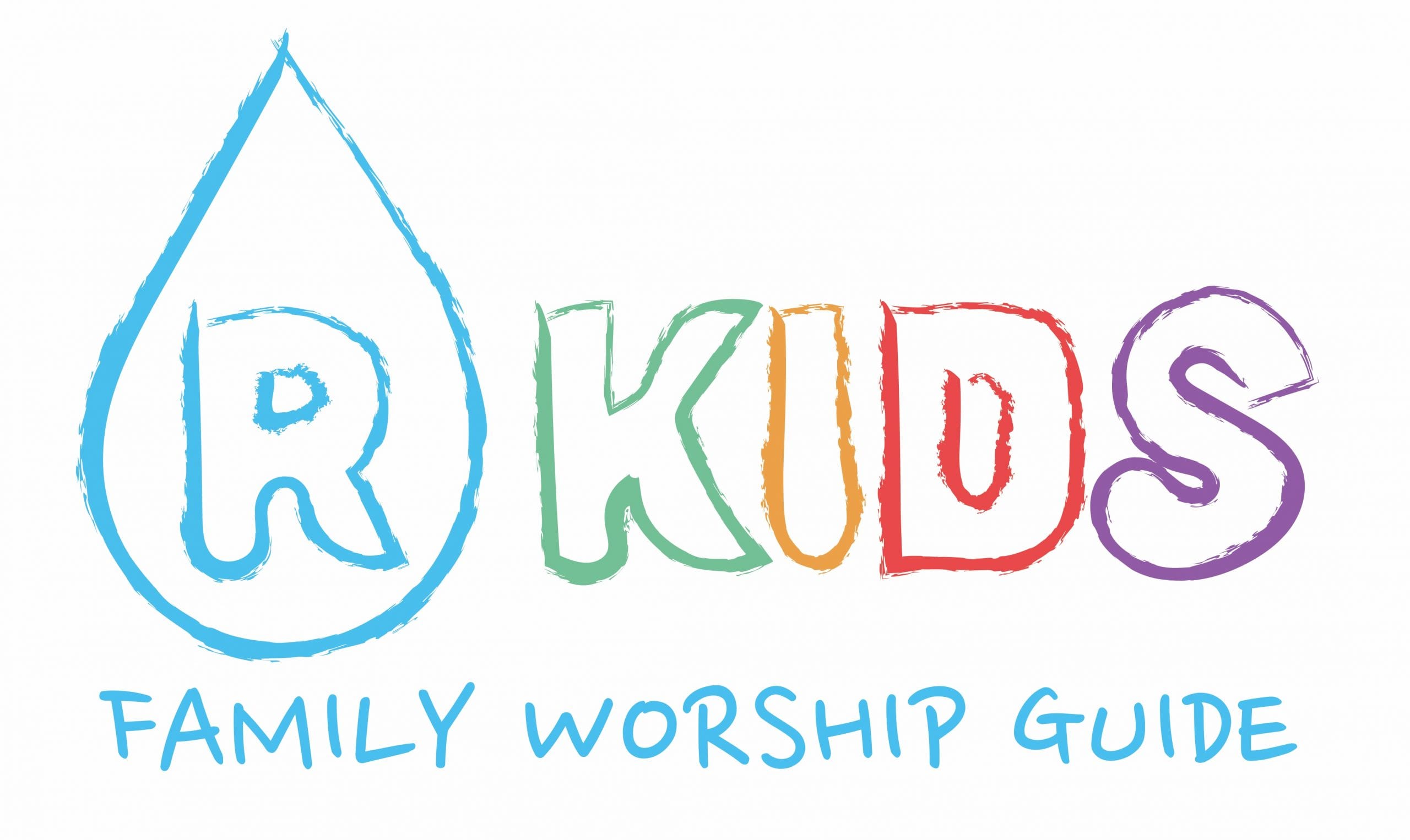 WORSHIP: PRAISE AND PRAYER
Worship is the continual process of orienting our hearts around that which we value most. Each Sunday, we worship in song and prayer to offer our hearts and allegience to Jesus, who alone is worthy of our praise. In your Home Churches, we encourage worship through the use of the video below or by worship in person. If you cannot participate through song in your group, spend time answering this question:
What do I have to praise God for this week?
Prayer for the week:
God of grace, in the story of Hannah, we are reminded that love listens without condition. You, God, are Love in its purest form. In today's story, we see Hannah cry out to you and empathize with her pain. We see your loving, listening heart toward her and the promises you make and keep. In her sorrow, in her waiting, you do not dismiss her feelings but embrace them, unafraid and gentle. God, see our fragile hearts today. We lay them out to be examined and known by Love, that Love may embrace and uphold every part of who we are. Amen.
WITNESS: TALK AND LIVE IT OUT
Whether among your community group or a few friends over Zoom, we want to challenge you to move beyond just knowledge and information and into practicing the way of Jesus in your everyday life! But we do this together. Below you'll find some questions to discuss, as well as next steps for living it out!
Opening Discussion
The world feels absolutely insane right now – with a pandemic, an election, and crises right and left. How can we as Christians find refuge in God in the middle of the chaos? What are some of the tangible things we can do to find rest, stability, and hope in spite of all that's happening around us? 
Studying The Scriptures Together
What does this passage tell us about God?
What do we learn about his character, his posture, and his purpose in our world?
What does this passage tell us about ourselves?
What do we see in this passage that brings clarity to our identity and purpose in our world?
How does this passage help us love our neighbors?


In light of what we've learned about God and ourselves, how might this story empower us to listen, learn, and love our neighbors well?

How can we put this into practice? 
What would it look like to embody what this story teaches us in ways that make us more like Jesus in both our words and actions in our world?
Resources And Next Steps:
7 Marks of Faithfulness to Jesus in a Politically Hostile World (by Rich Villodas)
You're not paralyzed with anxiety as a result of the election.

You pray for those you disagree with.

You confess your limits and blindspots.

You don't anoint a candidate or party as God's candidate and party.

Jesus' ethical concerns become your concerns.

You spend more time listening to Jesus' voice than the prevailing cultural voices.

You live with a hope that makes no sense to the world.