In this season where our Church is unable to gather as a whole family for worship, we're seeking to equip our Restoration family for God's work among them – right where they are. That's what Home Church is all about: giving you tools to gather with community groups or other believers (*safely* in person or online) for a shared experience of worship with the whole Restoration family. Below, you'll find three movements of worship together: Worship (praise and prayer), Word (opening the Scriptures), and Witness (talking it out and living it out. So whether with a community group or a friend or two, let's worship together!
As we make our way through the story of God, we are prioritizing the discipleship of our children through our Family Worship Guide each week! Each week, you'll find questions, activitives, and other fun stuff that follows along with the same passages as the adults. Join us!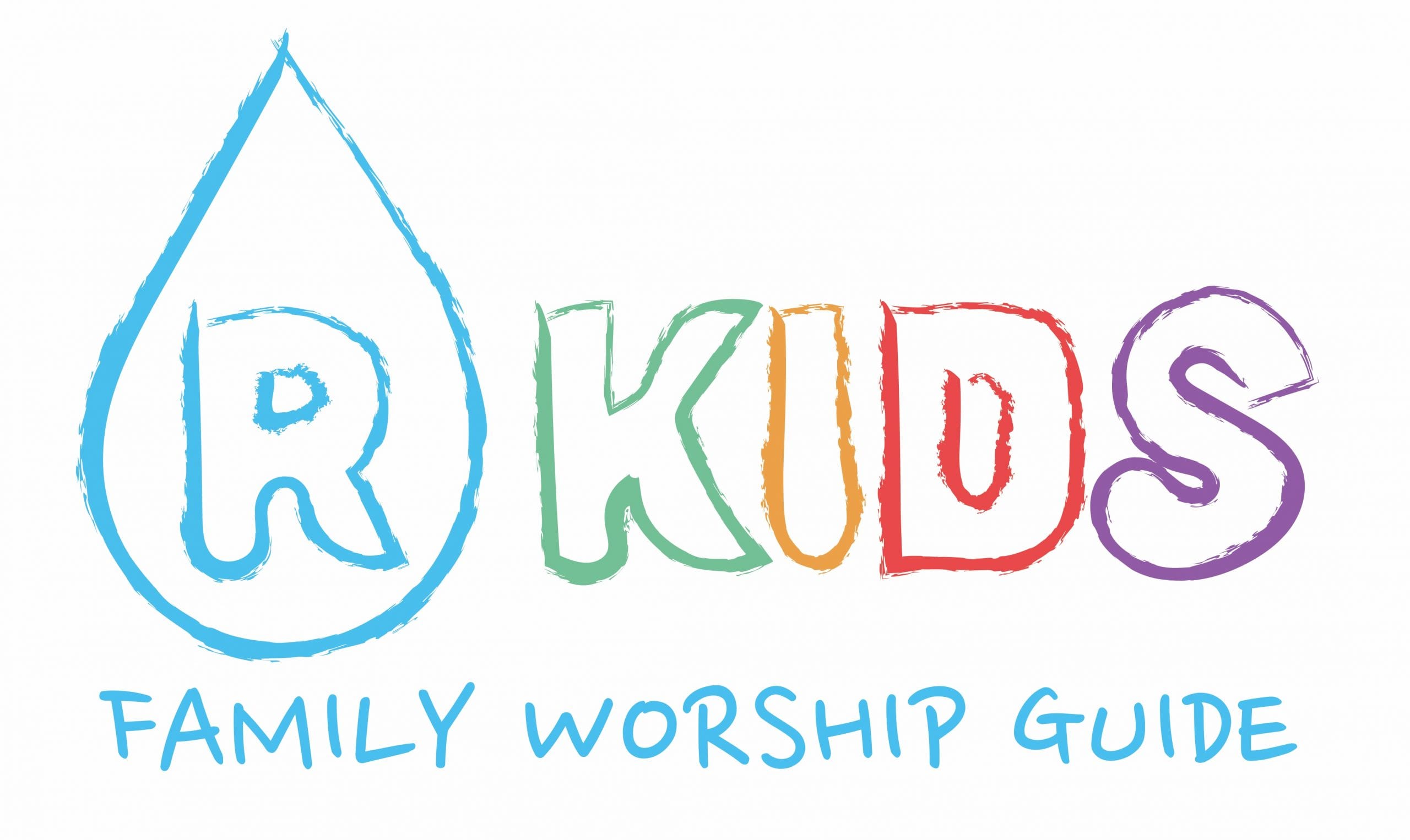 WORSHIP: PRAISE AND PRAYER
Worship is the continual process of orienting our hearts around that which we value most. Each Sunday, we worship in song and prayer to offer our hearts and allegience to Jesus, who alone is worthy of our praise. In your Home Churches, we encourage worship through the use of the video below or by worship in person. If you cannot participate through song in your group, spend time answering this question:
What do I have to praise God for this week?
Prayer for the week:
Holy Spirit, We praise and thank you!
You anoint us to bring glad tidings to the poor
     proclaim liberty to captives, recover sight for the blind
     free the oppressed, and build communities in keeping
     with God's vision of justice.
Show us how to be light of the world
     salt of the earth, seeds that sprout love
     and leaven that infuses humanity
     with the desire to promote human dignity and solidarity.
Help us to listen so that those in poverty can lead our efforts to
     proclaim a more hopeful vision liberate captives from injustice
     heal the blindness of the powerful, free us all from self-centeredness
     and build community to overcome poverty.
Amen.
From USCCB Prayers For The Church
WITNESS: TALK AND LIVE IT OUT
Whether among your community group or a few friends over Zoom, we want to challenge you to move beyond just knowledge and information and into practicing the way of Jesus in your everyday life! But we do this together. Below you'll find some questions to discuss, as well as next steps for living it out!
So this week is different. 
This week is all about joining God in the restoring work He's doing all around us. But learning to discern His what He's doing takes practice. Together as a Church family, we have a set of 9 common practices broken down into 3 movements we see in the life of Jesus: Communion, Community, and Co-Mission.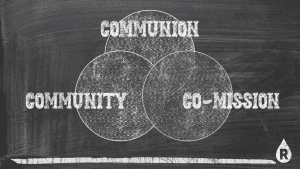 When we join God through Communion, we learn to abide in the presence of God. When we join God in Community, we learn to grow together in God's family. And when we join God in Co-Mission, we partner with Him on mission right where we are.
Step 1: Visit Restorationlex.com/practice and read through our common practices for joining God's work in and around us.
Step 2: Take the short Spiritual Practice Assessment (click here) and see where you want to grow in practicing the presence of God.
Step 3: Talk it over with a friend or with your Home Church. Where can you celebrate the work of God in your life? Where do you want to see growth in the year ahead? How can you encourage and empower one another together to join the work of God in your community?