Next Step Questions
1. Sin is not just a personal reality. It also inflicts systems & structures in our world, causing suffering & injustice. Where have you seen systemic sin cause injustice in our world?
2. Isaiah 58:10 calls us to spend ourselves on behalf of the hungry a call for personal investment. How do we invest more than our resources in the needs of our world?
Practice: Take Action
On the back of this sheet, you'll find several organizations that are doing great work in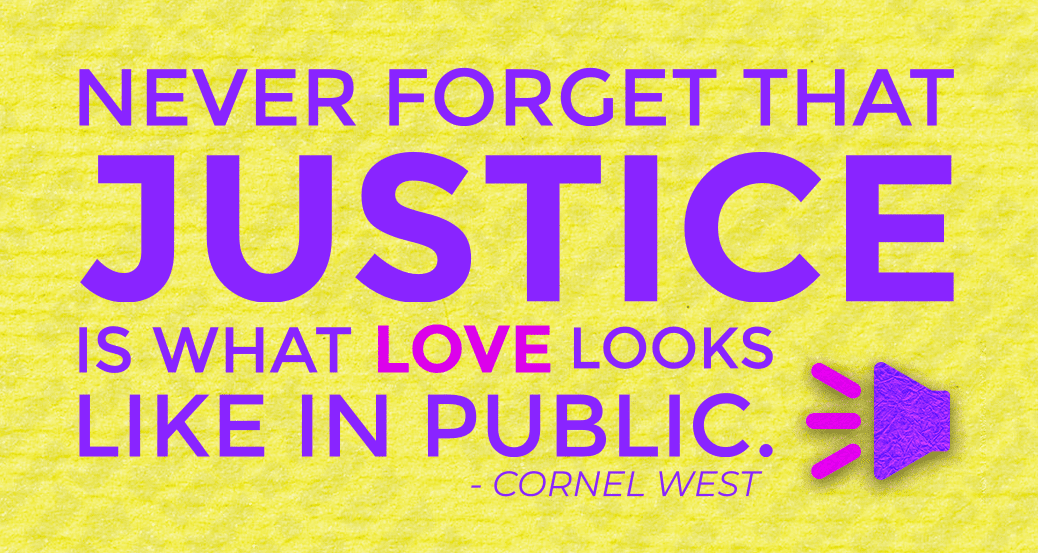 justice initiatives in our city – almost all through people in our own church. Check out these organizations and pray about joining yourself to one of them so that justice can become a lifestyle in your own life.
Get Involved!
Pampering Pathways
(pregnant and new mothers overcoming opioid addiction) www.pamperingpathways.com
Revive Life House
(addiction recovery and rehabilitation for men)
www.revivelifehouse.org
Community Action Council
(comprehensive work to alleviate poverty)
www.commaction.org
Arbor Youth Services
(services for homeless and neglected children)
www.arborky.org
Lexington Rescue Mission
(serving people impacted by homelessness & poverty)
www.lexingtonrescue.org
CLEAR Coalition
(overcoming racial disparities in Lexington)
www.clearcoalition.com
William Wells Brown Community Center
(serving kids in the East End Neighborhood)
https://www.lexingtonky.gov/communitycenters
Woodhill Community Center
(serving kids in the Woodpile neighborhood)
https://www.lexlf.org/woodhill-community-center